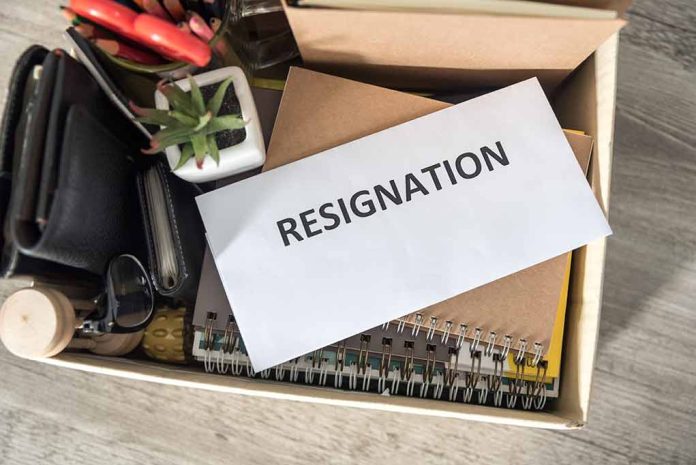 (RepublicanView.org) – Representative Brian Higgins (D-NY) announced that he will be leaving Congress after a career spanning nearly two decades.
Higgins, 64, said he decided to resign after feeling frustrated with the chaos and slow pacing in Washington DC. He said that it has been particularly bad this year. His resignation will be official in February.
According to AP, Higgins said that Congress is a "different place" than when he first took office. He accused Congress of taking more time to accomplish less and said he felt legislation has become "weaponized," according to WETM Elmira. He also condemned the growing divide between Democrats and Republicans.
Congress has become a mockery among the American people in his view. He seemed to echo that belief when criticizing other members who would yell and swear during State of the Union addresses as millions watched live.
Higgins hasn't yet decided what he will do after leaving Congress, but he has been considering several offers. News outlets in his district have suggested Higgins will likely accept a lucrative position with Shea's Performing Arts Center in Buffalo. Several unnamed sources claim that he has already signed a contract.
Higgins joins several other House members who are resigning or retiring during a time that has been dubbed "Departure Season." Four members announced their departures on November 9 alone. Several of the dozen or so members leaving are also Democrats. Among them is Laphonza Butler (D-CA) who is not even expected to complete a full term.
Many of the announcements come as deadlines to file for campaigns in the 2024 elections near their end dates. It is expected to be a close election season for both Democrats and Republicans. Experts believe several more members will join them ahead of the 2024 elections.
Higgins said that he would advise his replacement to avoid the unhealthy culture of the federal government. However, he also expressed optimism for the future. He believes that the "bad trend" will get better, but that we're currently at the start of one rather than the end of one.
Copyright 2023, RepublicanView.org