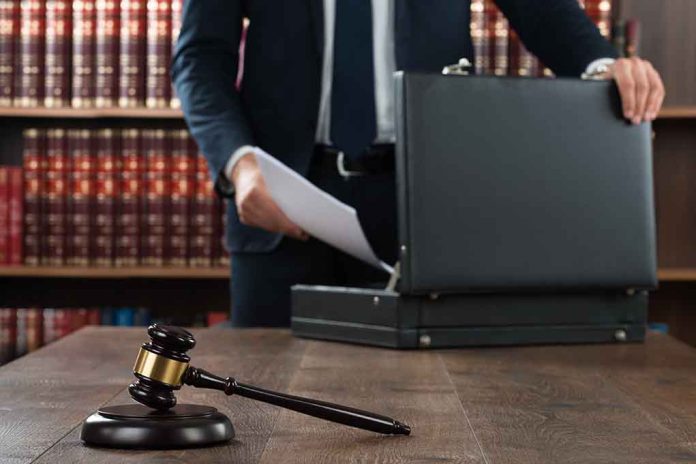 (RepublicanView.org) – On Wednesday, November 8, the US Attorney's Office announced that a Los Angeles man who ran a luxury watch consignment shop called Gentlemen Timepieces in Beverly Hills had been charged with scamming his customers. According to the investigators, the merchant claimed he would sell the luxury watches on consignment for a charge of no more than 5 percent.
In a complaint filed in the U.S. District Court for the Central District of California, Anthony Farrer, aka The Timepiece Gentleman, was taken into custody by the F.B.I. last week. He's suspected of swindling customers upwards of $3 million at his upscale watch consignment shop.
Farrer, 35, was detained without incident at a storage facility in Venice. An arraignment was set for the 14th of December.
Farrer, who formerly ran a watch business in Texas, allegedly convinced customers to wire him money on the pretense that he would buy watches for them. Prosecutors said that when they ordered timepieces from Mr. Farrer, he either never procured them or sent them a fake. 
In one case, prosecutors say, Farrer gave a victim a Rolex watch as payment for money he owed, even though the watch belonged to another victim who had given it to Farrer to sell on consignment. According to the lawsuit, Farrer executed the operation like a Ponzi scheme, making minor transactions with victims that went smoothly before asking for or conducting much larger transactions.
He was well-known for his flashy lifestyle, which included a Lamborghini and a collection of Ducati motorcycles. The complaint alleges that he frequently traveled to Las Vegas, where he gambled.
The U.S. Attorney's Office announced that Farrer was charged in a federal criminal complaint with wire fraud, a felony punishable by up to 20 years in federal prison.
Copyright 2023, RepublicanView.org