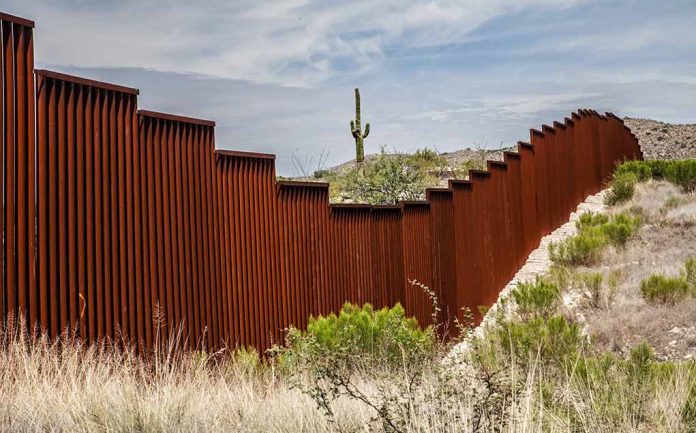 (RepublicanView.org) – The Biden administration has announced it's going to launch a new legal route for some migrants, hoping to decrease illegal immigration figures. The new pathway is intended to allow some migrants from Ecuador to join family members in the United States and apply for work permits, provided relatives are willing to sponsor them for an immigrant visa.
The initiative is the latest attempt by President Joe Biden to reduce numbers crossing the porous southern border, which has witnessed record numbers since Biden entered the White House in 2021. Similar programs have already been introduced for people from Colombia, Cuba, El Salvador, Guatemala, Haiti, and Honduras.
In the first 11 months of the 2023 fiscal year, almost 100,000 Ecuadorians were encountered at the US border – a 312% increase compared with 2022, according to CBP data reported by CBS News.
Meanwhile, Border Patrol agents reported that September of 2023 has seen the highest number of border crossings this year at 210,000 – up from 181,000 in September 2022. The figure is the second highest on record, beaten only by the 224,000 that entered in May last year.
The new September numbers account only for those encountered by border patrol agencies and not migrants who crossed without being noticed. Also not included are the roughly 1,500 who are granted leave to apply for asylum every day.
Homeland Security Secretary Alejandro Mayorkas said in a statement that the program for Equadorians will help extend access to "legal pathways" for the people there. He said those who fail to take advantage of these options will "continue to face tough consequences."
Copyright 2023, RepublicanView.org