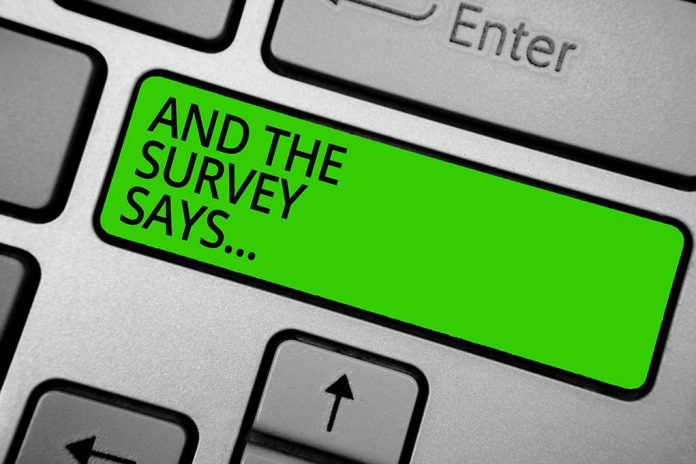 (RepublicanView.org) – Donald Trump continues to hold a convincing lead over Ron DeSantis, including in the critical state of Iowa. The state is crucial because it is the first to vote in the primary cycle, and success there can propel a candidate forward, inspiring confidence among the electorate. On the other hand, candidates who do not do well in Iowa tend to fall off the media's radar and can lose momentum quickly.
The latest polls from the Hawkeye State, conducted by National Research Inc., puts Trump at 39%, with DeSantis trailing behind on 24%. It was the first poll taken since DeSantis formally declared his entrance to the White House race for 2024 – and it showed his support was down. In May, the Floridian Governor was polling 26%.
Ron DeSantis formally launched his campaign for the White House on May 25th with a live discussion on Twitter with its CEO Elon Musk. Technical glitches however meant that the scheduled conversation started almost half an hour late.
DeSantis and Trump have been engaged in a war of words for some time and Trump has not spared his punches. The former President refers to the Floridian as "Ron DeSanctimonious" and called him ignorant and foolish for his remarks about the Ukraine war. DeSantis called the war a "territorial dispute" and was forced to backtrack.
Trump considers DeSantis disloyal. He has repeatedly recounted how the Floridian asked for his endorsement when running for the Governor's mansion, and Mr. Trump maintains that DeSantis would not have won the election without his help.
DeSantis has been comparatively quiet in the verbal battle with Trump but sources say he intends to up the ante and fight back as the election campaigns progress.
Polling however shows that Trump does not need to fear a DeSantis victory at this stage. As his legal battles ramp up, so does his popularity. After his controversial CNN town hall interview, Trump polled 61%, with DeSantis at 18%.
Copyright 2023, RepublicanView.org