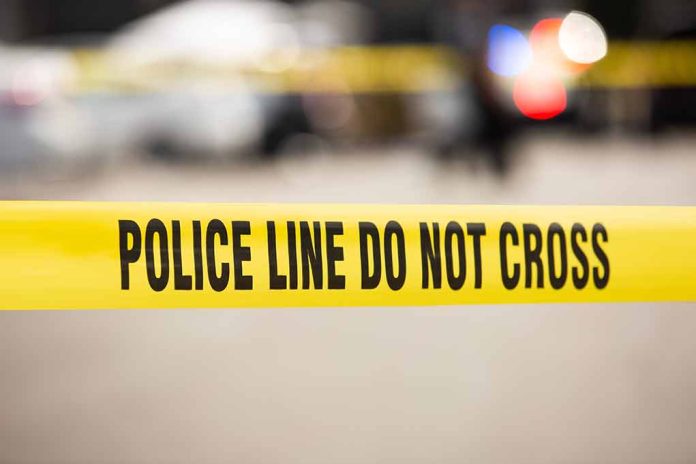 (RepublicanView.org) – One of the survivors of Maine's recent mass shooting has spoken out about his experience and the measures he took to survive.
Robert Card, an Army reservist, allegedly went on a rampage in which he killed 18 people at several locations throughout Maine, including a bowling alley in Lewiston. He then took his own life; police found his body near a trash receptacle.
A survivor, who calls himself Brandon, told The Associated Press he raced down one of the bowling lanes at the bowling alley and hid amid the machines used to retract pins. He also said he heard a loud "pop," which he initially thought was a balloon, as the shooter began opening fire. He said he "booked it" as soon as he realized what was happening, and then he remained in his hiding spot until authorities arrived.
He and several other survivors were put on a bus and driven to a nearby middle school to reunite with friends and relatives. According to him, he was in the middle of putting on bowling shoes when the incident occurred, and that he was barefoot for hours afterward.
Local police and over 80 agents with the FBI worked together to find Card. Police believe he fled during the chaos that ensued after the shooting occurred.
Card was enlisted in the Army reserves. His medical records reveal a long history of mental health problems. Despite early reports, officials have confirmed that he was actually not a firearms instructor.
Maine State Police had issued a shelter-in-place order for Northern Sagadahoc and Androscoggin counties. They believed he was in one of several local homes they planned to search. It turns out Card took his life inside a recycling center where he had been employed.
According to NBC News, one of Card's relatives said the family started to become concerned after he was given new hearing aids. Card reportedly said he could hear voices that were saying terrible things about him. He eventually believed it was part of a conspiracy against him. The Army referred him for treatment just a few months ago after he made threats against his base. His treatment lasted two weeks.
So far, 18 victims have been confirmed dead with another 13 wounded. A 10-year-old-girl recounted being grazed by one of the bullets.
Copyright 2023, RepublicanView.org