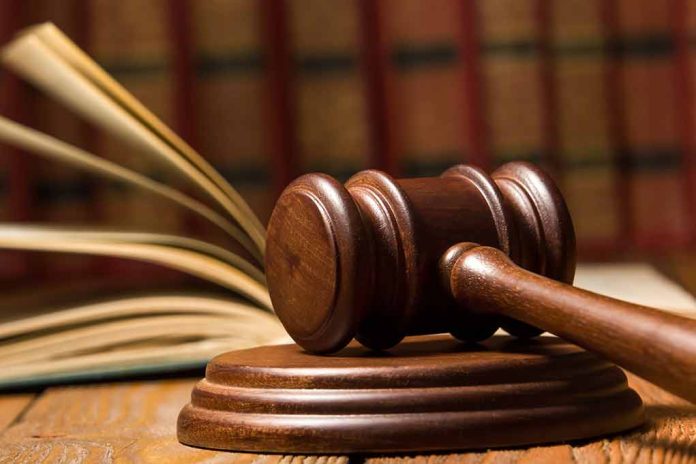 (RepublicanView.org) – State prosecutors in Idaho are seeking the death penalty for Bryan Kohberger, who is accused of murdering four students last November. In filed documents, prosecuting attorney William Thompson said Kohberger's crime was "especially heinous, atrocious or cruel, manifesting exceptional depravity." He said the defendant displayed complete disregard for human life and his propensity to commit murder means he constitutes an enduring threat to public safety. He added that as a result of the evidence, the State would be pursuing a death sentence for Kohberger.
The murders took place near the campus of the University of Idaho on November 13, 2022. The four victims were stabbed to death at a shared house in the small rural town of Moscow. Madison Mogen, Xana Kernodle, Kaylee Goncalves, and Ethan Chapin were murdered at approximately 4 – 5 am.
The prosecution alleges that Kohberger, who was studying criminology at the University of Washington, broke into the house and stabbed all four victims repeatedly.
Police initially believed the attack was targeted, and they called on local residents to provide any footage from security cameras at the time. From this, they established that a Hyundai Elantra was in the vicinity on the night of the killings and had passed the victims' house several times before parking nearby. It was seen speeding out of the neighborhood at around 4.20 am.
Law enforcement officers traced the car to Kohberger and found his DNA inside the victims' house. A search of his home found a knife, a pistol, and a black face mask. He was arrested on December 30 at his home in Albrightsville, Pennsylvania. The defendant subsequently pleaded not guilty and will remain in jail until his trial, which is due to start in October.
Scholarships in the name of the victims have been introduced at the University of Idaho, and authorities will raze the house where the killings took place.
Copyright 2023, RepublicanView.org