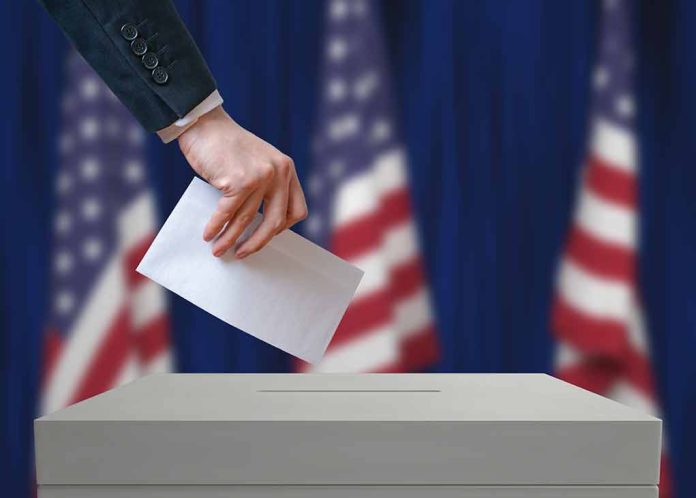 (RepublicanView.org) – A former Navy Seal is seeking a spot in the US Senate in the hopes of unseating Democratic Senator Jon Tester in Montana, according to a recent report from Fox News. Tim Sheehy, a businessman, says he answered the call to serve his country after 9/11 when he joined the Navy and fought in Afghanistan. His wife also served, and when their time in the military was complete, the couple moved to Montana to raise their family.
Sheehy said many Americans feel unrepresented in Washington, DC, and the political system does not work in the people's interests. "From inflation to our border to our deficit, America is ready for change. And I think it's time for a new generation of leaders to step up," he said to Fox News Digital.
The Republican entrepreneur has reportedly created hundreds of jobs in Montana as the co-founder of Bridger Aerospace, a company that builds firefighting aircraft. Sheehy said bureaucracy in Washington is strangling his company's ability to work efficiently, and many other businesses are similarly affected. He said the federal government should allow local people and organizations to deal with their challenges using "common sense" and "business principles."
Senator Jon Tester won his seat in Congress in 2006. The Democrat holds some views that are at odds with the left wing of the party – particularly his stance on immigration and firearms. Sheehy, however, argues that time is up for Democrats in Montana.
The ex-serviceman has won the support of Ryan Zinke, a Republican Member of the House of Representatives who was rumored to be considering a Senate run. Sheehy may face off against Trump-backed Matt Rosendale in the GOP primaries if Rosendale launches a bid.
Democrats have expressed a lack of support for Sheehy thus far. Democratic Party spokeswoman Monica Robinson said that Senator Tester "has farm equipment that's been in Montana longer than Tim Sheehy," according to AP.
Copyright 2023, RepublicanView.org