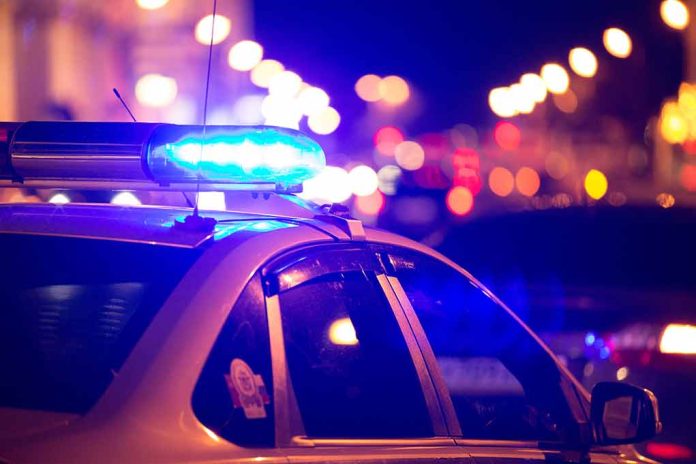 (RepublicanView.org) – Two police officers were shot and one is now dead after a shooting incident at the Philadelphia International Airport on Thursday, October 12.
The officers discovered a group of people attempting to force their way into a vehicle parked inside the garage. The suspects began firing as the officers approached. One officer was hit several times. He died from his injuries at 11:30pm at Penn Presbyterian Hospital. The other officer remains at Jefferson Hospital in stable condition.
The 50-year-old officer, whose name has not been released, was a husband and father to one child. He spent 22 years serving with the Philadelphia Police Department.
The incident comes just one week after three other officers in Philadelphia were injured during a shooting. During that shooting, the officers were responding to a domestic disturbance in Northeastern Philadelphia after a child called 911 saying that his uncle had been shot by his father. All three officers were treated and are expected to recover. The suspect was killed during return fire from the police.
Mayor James Kenney expressed anger and frustration after the incident. He also promised that the search for those responsible would be diligent and swift. In 2020, he received criticism from the right for canceling a budget increase for the department. However, in early 2023, he proposed a budget increase.
Police identified three suspects. One, Yobranny Martinez Fernandez from New Jersey, is already in custody. Fernandez was arrested early Monday morning by Cherry Hill police. He remains in custody. All three suspects were believed to have left the scene in a stolen SUV. That vehicle was also spotted taking a patient to the hospital. That patient, Jesus Herman Madera Duran, 18, died late last week.
Copyright 2023, RepublicanView.org