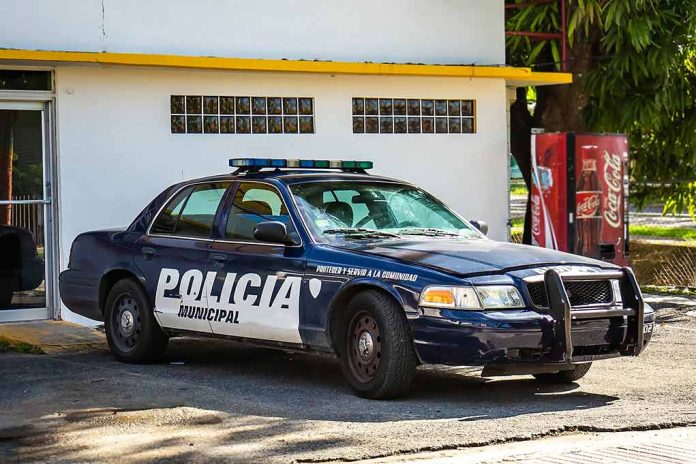 (RepublicanView.org) – A body was found in a river in Puerto Rico after an Indiana teacher went missing on vacation there. Amanda Lynn Webster, who taught art at the Thompson Crossing Elementary School in Indianapolis, was reported missing by the host of her Airbnb accommodation. In a Facebook post statement, the property's landlord said she "failed to leave the home as agreed upon and left her belongings and a rented car on the property."
Webster was last seen at the Casa Parcha guest house near El Yunque National Park in Naguabo on Wednesday, 11 October. The following Saturday, authorities found a body face down in a local waterway. A police statement said, "The body was found face down floating in a rocky area of the river, so the Police CIC team, the Prosecutor's Office, and the Forensic Institute staff are working on the extraction and identification process."
Police have not confirmed that the body belongs to Amanda Webster, as they are still investigating the situation. However, family members soon posted on social media after the discovery that the body was Amanda's. Best friend Sharon Rickson said the loss would impact hundreds of lives, including her pupils and the special-education kids she taught at Franklin Township schools. "She was such a positive force. You would feel her presence and her warmth immediately," Rickson said.
According to reports, Puerto Rican police have an extensive list of missing Americans – many of whom have been absent for years.
In one dramatic incident, an American woman presumed dead 31 years after her disappearance was found alive and well at a nursing home in Puerto Rico. Authorities said Patricia Kopta was presumed dead after she vanished from her home in Pennsylvania in 1992. How she made her way to the island is not understood, but she was discovered wandering alone in 1999 and was taken into an elderly facility where she was treated for dementia.
Copyright 2023, RepublicanView.org