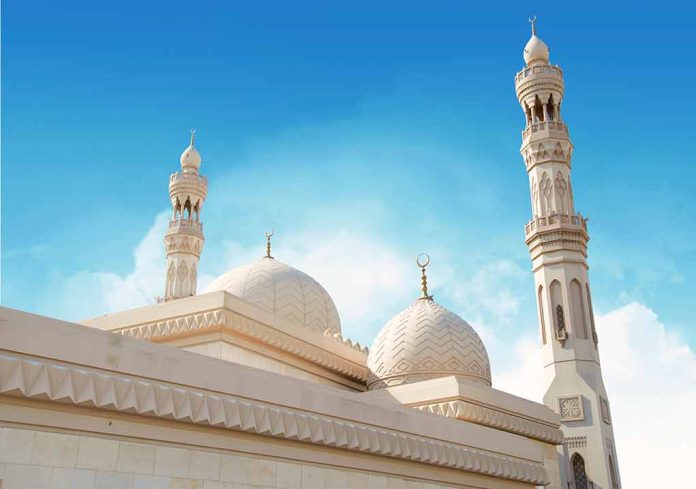 (RepublicanView.org) – Dozens of people died in dual bomb attacks on mosques in Pakistan. The incidents occurred in the Balochistan province and Pakhtunkhwa province during a public holiday celebrating the birthday of Islam's founder, Mohammed. Officials said hundreds were gathered at one mosque in Balochistan when a bomb exploded, killing 54 worshippers.
In the second incident, at a mosque attached to a police station in the Pakhtunkhwa province, five people died, and several were injured. Government officials said one senior police officer, Nawaz Gishkori, may have been the target and confirmed that he died in the bombing.
No group has claimed responsibility for the attacks, but Amir Rana, director of the Pakistan Institute of Peace Studies, said they appear to be the work of the Islamic State in Iraq and the Levant (ISIL).
The reason for the killings is also unclear, but some reports suggest that disagreement about the celebration of Mohammed's birthday may be at the heart of it. Some hardline Islamic sects consider the celebrations a form of heresy; other groups aim to build an Afghanistan-like regime inside the country.
There is undoubtedly support for the Taliban and its sharia governance in Pakistan. According to a report from The Independent, when US forces withdrew from Afghanistan in 2021 and the Taliban rose to power, Pakistani Prime Minister Imran Khan said it was "breaking the chains of slavery." He was immediately accused of hypocrisy after explaining that upon adopting "someone else's culture, you believe it to be superior, and you end up becoming a slave to it."
Jonathan Turley of the George Washington University tweeted that American "enslavers" had given Pakistan more than $5 billion in aid since 2019. Turley also pointed out that Afghan women were unlikely to experience the country's newfound freedoms.
Nevertheless, militant support for the Taliban is surging in Pakistan, and attacks have increased. ISIL, or ISIS, is also active there and claimed responsibility for a suicide attack in July that killed 11. That group wants to establish its interpretation of Islamic law.
Copyright 2023, RepublicanView.org