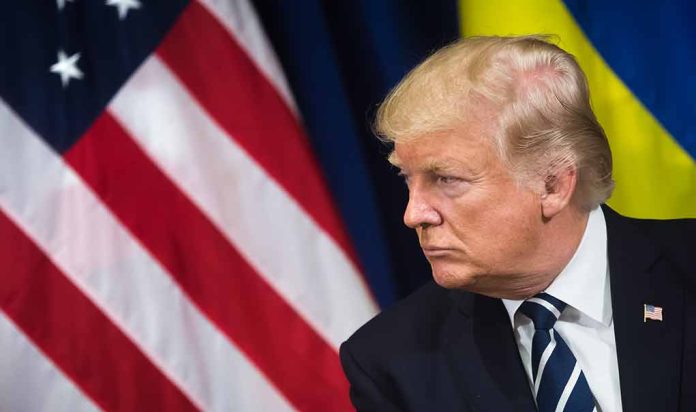 (RepublicanView.org) – Tensions have broken out among Trump-supporting organizations, with one requesting a donation be refunded. Save America has requested that the $60 million donated to a separate Trump Political Action Committee be returned to help pay for the former President's legal bills. The legal costs of Trump, along with his advisors and others, have already cost the group around $40 million, according to The Washington Post.
Trump's team is reportedly planning to launch the Patriot Legal Defense Fund Inc. in an effort to help handle legal bills. Steven Cheung, a spokesman for Mr. Trump, said in a statement that the fund is intended to protect "innocent people from financial ruin and prevent their lives from being completely destroyed" by what he called "unlawful harassment."
So far, two Trump aides, Waltine Nauta and Carlos De Oliveira, have been charged with crimes in relation to the classified documents found at Trump's Mar-a-Lago estate in Florida last year. Both receive financial assistance from Save America.
The $40 million spent on legal fees this year is a dramatic increase from 2020 and 2021, where legal costs were $16 million for both years combined.
Republican contender Chris Christie is adamant that the former President is misusing funds intended for political campaigning. The former Governor of New Jersey is running an anti-Trump campaign for the GOP nomination and said the billionaire is using other people's money to defend against legal problems that are entirely of his own making. Christie describes the former President as a "one-man crime wave."
Meanwhile, during his latest rally in Erie, Pennsylvania, Trump called Biden a "dumb son of a b**ch." He added that every dollar spent by Republicans attacking him is a dollar donated to the Biden campaign. He also said he remains unconvinced that President Biden will be the Democratic Party's candidate for the 2024 election.
Copyright 2023, RepublicanView.org