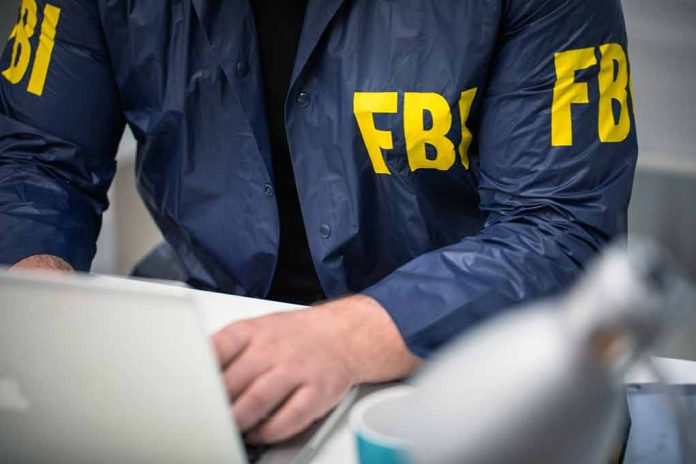 (RepublicanView.org) – In July, Wall Street Journal columnist Daniel Henninger wrote in an opinion piece that public trust in the FBI has slipped drastically over the last few years. He said that this is especially true among Conservatives, but that according to an NBC News poll reported on earlier in the month, only 37 percent of voters expressed a positive view of the FBI. This is a massive decline compared to a similar 2018 poll, where over half of voters viewed the FBI positively.
NBC News isn't the only outlet that's documented such a change. A poll by Fox News from June also revealed a change in attitude toward the US governing bodies, particularly where justice is concerned.
Fox News reported that in 2017, 80 percent of Americans trusted the FBI; this has now fallen to 59 percent. Faith in the Supreme Court has also dramatically reduced since 2017, according to the outlet – it was 83 percent, and now it's just 48 percent. Similarly, the polls indicated that trust in Congress has decreased from 53 percent in 2017 to 34 percent this year.
While faith in these organizations appears to be down across the board, distrust has increased further among Republicans than Democrats. Trust in Congress has tanked among Republicans and independents. Among GOP voters, 86 percent say they don't trust the people on Capitol Hill. The figure from the Fox News is 75 percent among independents and 43 percent for Democrats.
Public confidence is collapsing while Republicans in Congress demand leadership change. In June, GOP Senators called for the resignation of FBI Director Christopher Wray. Senator Josh Hawley (R-MI) said, "He should've resigned a long time ago," according to a June 8 report from Fox News. Senators Marsha Blackburn of Tennessee, Cynthia Lummis of Wyoming, and JD Vance from Ohio all agreed with Senator Hawley.
Hawley outlined the reasons for his view and pointed to examples such as allegations of the DOJ targeting parents on school boards. In May last year, whistleblowers told Republican Reps. Jim Jordan and Mike Johnson that the FBI was using counterterrorism legislation to gather intelligence on parents who objected to certain policies.
Copyright 2023, RepublicanView.org