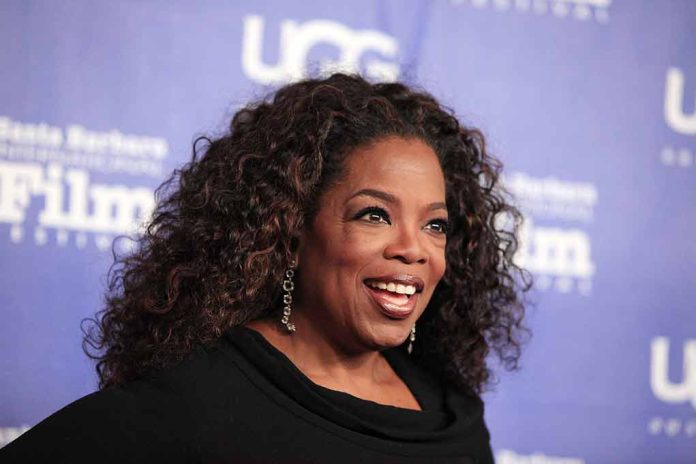 (RepublicanView.org) – Oprah Winfrey and film star Dwayne "the Rock" Johnson were criticized for setting up a charity fund for victims of the Maui disaster. People responded on social media saying they should give more of their own money and stop asking other people to part with their cash.
On August 31, the two stars created a short film to launch the "People's Fund of Maui." They posted the video on Instagram to millions of followers. The caption said they were "honored" to kick off the campaign with $10 million and to ask for help from the public.
However, Instagram users were not overly supportive, with some saying the money would not reach the people of Maui, while another wrote, "We are on to you and all of your friends."
One comment that received more than 10,000 "likes" read, "You guys have so much money. You can donate it and make it back within a year."
A further comment asked why millionaires were asking for funding from "common folk" who are struggling to make ends meet. "Who helps us?" they asked.
Oprah, said to be worth around $2.5 billion, owns 2,000 acres of land in Maui and together with Johnson, donated $10 million to the fund. Residents of Maui aged over 18 can apply through the fund's website, and those eligible will receive a check for $1,200 per month while they try to rebuild their lives.
Meanwhile, fellow millionaires have also offered financial support, including Amazon billionaire Jeff Bezos and his fiancée, who launched a $100 million fund. Facebook founder and Meta CEO Mark Zuckerberg has given $400,000.
The Maui disaster began on August 8 when hurricane winds swept wildfires through the island. At least 115 people were killed and thousands were left homeless. The city of Lahaina was particularly badly damaged, with almost 2,000 homes destroyed. Both Republicans and Democrats criticized President Joe Biden for his response.
Copyright 2023, RepublicanView.org