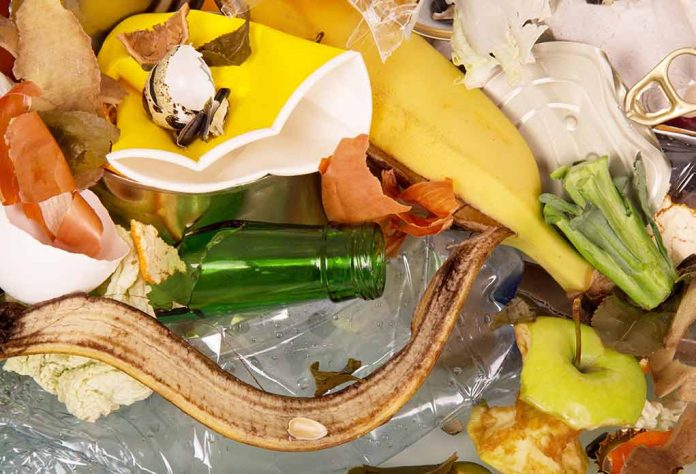 (RepublicanView.org) – New York City Mayor Eric Adams has announced a scheme to keep track of the carbon footprint created by the eating habits of New Yorkers. He has also set a target for businesses in the city to cut food-based emissions by 33%. The Mayor's new Office of Climate & Environmental Justice devised the plan to tackle climate change and reduce New York's impact.
"It is easy to talk about emissions that are coming from vehicles and how it impacts our carbon footprint. But we now have to talk about beef," Adams said.
Results of the observations will be published on a website that already tracks the supposed impact of transport and energy use in buildings.
Eric Adams is a long-time promotor of plant-based foods, and schools in the city have begun trialing vegan days, which have so far proved unpopular. The Mayor's office told New York residents that they can help save the planet by eating more grains and fruits.
Adams has teamed up with London Mayor Sadiq Khan to sign the C40 Good Food Cities Declaration. C40 describes itself as a global network united in action to confront the climate crisis. Its aims include building "equitable" communities, as well as a "global movement" to invest in green jobs. The group claims that meat consumption accounts for 75% of food-based emissions.
Critics describe the new plan as government interference and a further erosion of freedoms in the name of climate change. Global bodies, such as the United Nations, have already discussed limiting freedom to travel, and European cities have legislated to control which streets people may drive on and at what times. In England, a local council said it would issue fines to motorists if they drove on specified roads without a permit from the local government. The World Economic Forum conducted a survey in 2019 and the results showed that a third of people would stop flying to reduce their carbon footprint.
Copyright 2023, RepublicanView.org