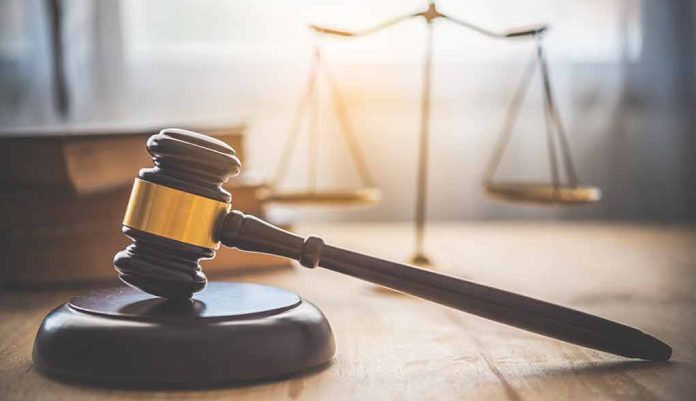 (RepublicanView.org) – A court has awarded $160,000 to a New Yorker who identifies as a transgender woman but was held in a male prison. Makyyla Holland said she was abused and discriminated against by workers at a jail in Broome County, New York, following her arrest for criminal contempt and assault. Holland was held in a male prison for a six-week period in 2021, and said she was misgendered (i.e., referred to as male despite identifying as female), told to remove her acrylic nails and wig, and physically assaulted during the intake process.
The American Civil Liberties Union (ACLU) represented Holland during legal proceedings. In a Facebook post, the Union said no one should be forced to endure what Holland went through and expressed hope that this settlement would set a better precedent for the future.
Transgender prisoners, and where to house them, is one of the more contentious aspects of this larger social issue. LGBTQ+ communities and allies have long been pushing for the right of transgender individuals to be treated in a way that aligns with their gender identity. However, a group called the Women's Liberation Front filed a lawsuit in 2021 against jails in California for housing trans women in female facilities, which they argued placed women in danger. Inmate Krystal Gonzalez said she was raped by a transgender prisoner.
Last year, the Women's Liberation Front, posted an update saying little had changed and "male offenders" were still held in women's prisons, despite evidence of the danger. The group claimed that within a year of passing the SB132 legislation, which allows trans women to claim the right to be housed in a female prison, more than three hundred male prisoners applied for transfers, and a third of these were in jail for raping or assaulting women.
The feminist organization fought to overturn the legislation on the grounds that it violated the First, Eighth, and Fourteenth Amendment rights of female prisoners.
Copyright 2023, RepublicanView.org