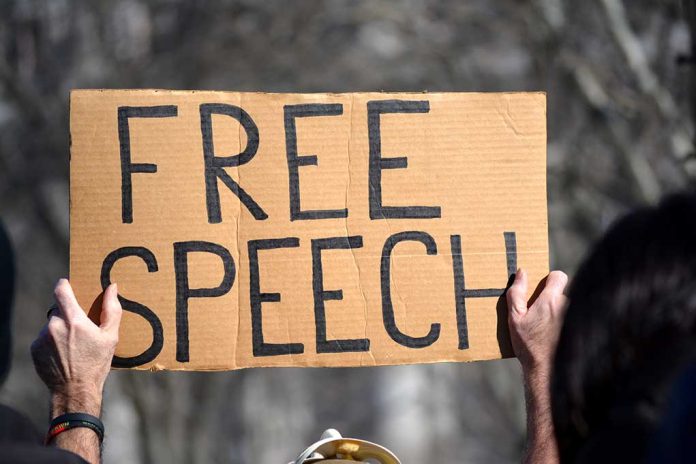 (RepublicanView.org) – Twitter owner Elon Musk has issued a stark warning about the assault on free speech by European governments. A free speech campaign group in Ireland used its Twitter account to warn of impending thought crime legislation in the country, and Musk replied with the words, "Massive attack on freedom of speech."
Irish President Michael D Higgins was among the first to declare that Musk's takeover of Twitter was a "form of dictatorship." Higgins expressed dismay that public commentary was no longer controllable due to the rise of social media. "You had a kind of a code — an understanding — as to what is legitimate comment and so forth, and if that was breached how it could be handled," he said. He did not clarify what constitutes "legitimate comment" or who decides what qualifies.
Musk's warning comes as Ireland prepares to enact legislation that presumes a person intends to propagate and disseminate "hate" even if they have not done so. The new law particularly targets those who express anti-immigration beliefs. The Irish Government has declared that it intends to double the tiny country's population via immigration before 2040.
Twitter's European headquarters is based in the Irish capital Dublin.
Meanwhile, the unelected President of the European Commission – the body that heads the European Union – said she is "disappointed" that Twitter has embraced a culture of free speech under Musk. Vera Jourova reminded Europeans that free speech is "not unlimited" and reiterated the bloc's threat to ban Twitter in the EU. While Musk speaks out against restrictions on free speech, he has conceded to some EU demands. Several accounts cannot now be accessed in countries ruled by the Commission.
Despite its calls to censor "hate" and ban some accounts, the EU reacted furiously when journalists from left-wing outlets, including CNN and the New York Times, had their accounts frozen in 2022. On that occasion, Jourova said Twitter must respect freedom and fundamental rights.
Copyright 2023, RepublicanView.org