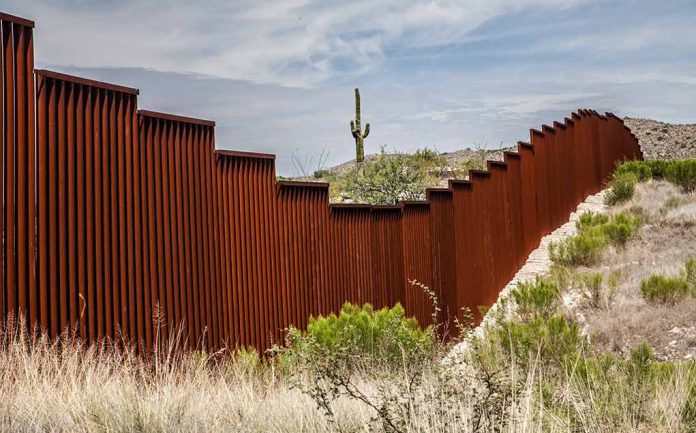 (RepublicanView.org) – The US Chamber of Commerce has teamed up with a group of organizations to lobby for more legal immigration to the United States. More than 400 organizations have composed a letter to Congress saying that the lack of legal routes into the country is the cause of the influx of illegal immigrants at the southern border. In addition, the letter states that the economy is suffering as a result.
The group announced the launch of its Legal Immigration and Border Enforcement Reform This Year (LIBERTY) Campaign. The campaign calls on Congress to increase resources along the southern border, reform America's asylum laws, institute employment verification systems, increase the annual quotas for employment-based visas, expand essential worker programs, and create new visa options for "international students, entrepreneurs, and other high-demand workers."
It is signed by a host of business organizations and the Chamber of Commerce from most US states.
Despite arguments that America needs more foreign workers, statistics show that native-born Americans are paying a high price. For example, the Center for Immigration Studies (CIS) produced a report at the end of last year showing that two million extra migrants were working across the country while a similar number of Americans were out of work.
The United States is not alone in hearing calls for more migration. In Europe, Pope Francis called on Hungary to open its doors to immigrants at a mass attended by the country's Prime Minister Viktor Orban. Orban is one of Europe's most anti-immigration leaders who says European culture is threatened by a massive influx of people with no connection to Europe and no understanding of its culture.
The pope made similar remarks when he visited the US in 2015. In an address to Congress, Pope Francis asked America to welcome as many people as possible and said that America is a land of immigrants. He also encouraged greater action on climate change, which he described as "human activity."
Copyright 2023, RepublicanView.org