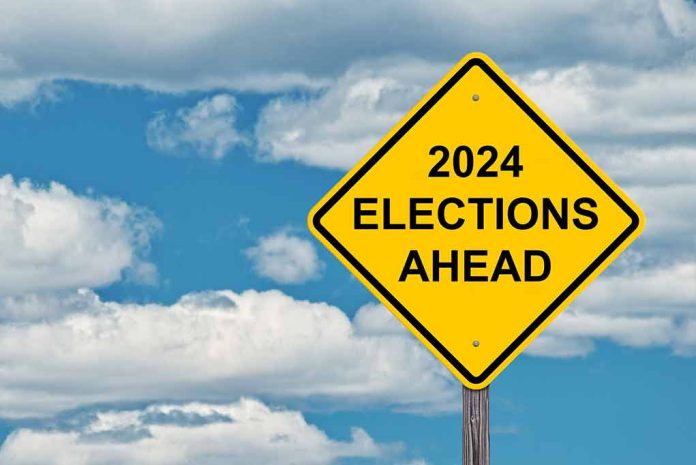 (RepublicanView.org) – Mike Pence, Donald Trump's former Vice President, has dropped out of the 2024 presidential race.
Pence announced the suspension of his campaign on October 28th. He cited limited funds and disagreements with a new shift in the Republican party.
The sudden announcement came during a speech at the Republican Jewish Coalition event in Las Vegas. Pence said he chose the event for his announcement because of the war between Israel and Hamas and how it serves as a microcosm of the values he supports.
Matt Brooks, CEO of the Republican Jewish Coalition, said the announcement came as a surprise. Nothing was mentioned during meetings that were held with him and other convention staff prior to Pence's speech. No other announcements had been made by the campaign.
Governor Ron DeSantis of Florida, who was competing against Pence for the Republican nomination, praised the decision and Pence for his faith and principles.
Pence is not expected to endorse another candidate at this time. However, Trump did imply that Pence should endorse his campaign while speaking in Nevada. Tensions have been high between the two since Pence voted to affirm the presidential results in 2021. That move also alienated him from a significant portion of the Republican base. His campaign was $600,000 in debt at the time of his announcement.
Pence isn't the first candidate to drop out months before the primaries. Francis Suarez, Miami's current mayor, also ended his presidential campaign after he couldn't qualify to participate in the GOP's first debate.
Steve Laffey, the former mayor of Cranston, RI, also dropped out of the race on October 3rd after failing to qualify for the debates. He changed his political party from Republican to Independent soon after.
Will Hurd, a former representative from Texas, also dropped out of the race on October 9, nearly four months after announcing his campaign. Hurd acknowledged his low odds of winning shortly after announcing his run. He endorsed Nikki Haley in her candidacy for president.
Copyright 2023, RepublicanView.org