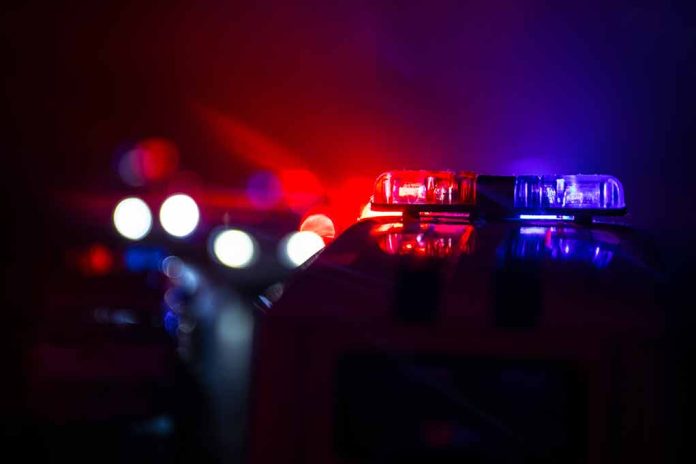 (RepublicanView.org) – A 49-year-old man who allegedly shot and killed a Maryland judge who oversaw his divorce proceedings has been reportedly found dead, according to local authorities. Local news reports revealed how Pedro Argote allegedly hunted down and killed Circuit Court Judge Andrew Wilkinson at his home in Hagerstown, Maryland.
The Washington County Sheriff's Office revealed the sordid details of the incident, which saw Wilkinson killed in his own driveway. Following an extensive search for the shooter, the sheriff's office said that Argote's body was discovered last Thursday morning. His body was discovered in a wooded area roughly one mile away from where his abandoned car was discovered last week.
The hunt for Argote began on October 20 and local authorities offered a reward of $10,000 for any information that would lead to the man's arrest. Washington County Sheriff Brian Albert told media outlets that neither the time nor cause of death have been officially established and an autopsy will be conducted to confirm both. Albert also offered an insight into the possible motivation behind Argote's decision to kill the Maryland judge, describing how his ex-wife was granted custody of his child earlier on the day of October 19.
Judge Wilkinson ordered Argote to pay child support to his ex-wife and also banned him from contacting or visiting his children or ex-wife if the meeting was not specifically initiated or agreed upon by her. The court also ruled to grant sole possession of the family home to his ex-wife – a detail confirmed by documents obtained by ABC News and other outlets.
Having met with the family of the late judge, Albert described his loved ones as "appreciative" of the work to find his killer, and said that the news provides some level of closure.
"But it's still a tragedy," Albert said. "They lost a husband, father and a brother."
Copyright 2023, RepublicanView.org