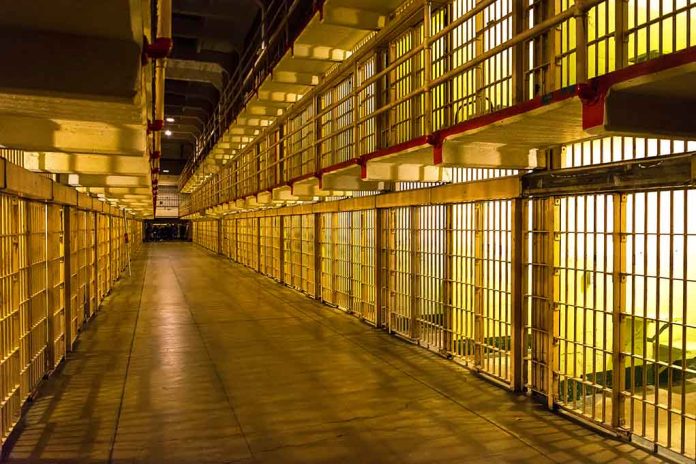 (RepublicanView.org) – A Dallas man was recently found guilty of capital murder after killing two women who worked on the labor and delivery floor at the Methodist Dallas Hospital last year and sentenced to life without the possibility of parole.
Shortly after his then-girlfriend gave birth to their child, Nestor Hernandez, 31, shot and killed two hospital employees: Jacqueline Pokuaa and Katie Annette Flowers.
According to Hernandez's testimony, he and his then-girlfriend were arguing over whether she would give the newborn his last name when Pokuaa, a social worker, walked in. He claims that he and his girlfriend were fighting over a gun when Pokuaa stepped between them and tried to stop the fight. Hernandez says the gun accidentally went off and he did not intentionally try to kill Pokuaa. His testimony then continues that he was so panicked by the situation that he fired into the hallway, killing Flowers, a nurse.
Prosecutors claimed the physical evidence does not support Hernandez's version of events. According to investigators, Hernandez accused his girlfriend of cheating before pulling the gun out and hitting her in the head. They said that when Pokuaa entered the room to assist the new mother, Hernandez shot her. Moments later, Flowers entered the room, where she was fatally shot as well. Hernandez was shot in the leg by an officer employed by the hospital before being arrested. Hernandez was on parole for robbery when the shooting occurred in October of 2022.
John Creuzot, Dallas County District Attorney, was the lead prosecutor in the case and did not seek the death penalty for Hernandez. After an hour of deliberation, the jury found Hernandez guilty on capital murder charges despite being given the option to find him guilty on lesser charges. Speaking after the verdict, Creuzot said he was satisfied that justice was accomplished and that they made sure that the killer "will die in prison."
According to the Dallas Morning News, family members of the victims referred to Hernandez as "scum" and "a waste of human space."
Copyright 2023, RepublicanView.org