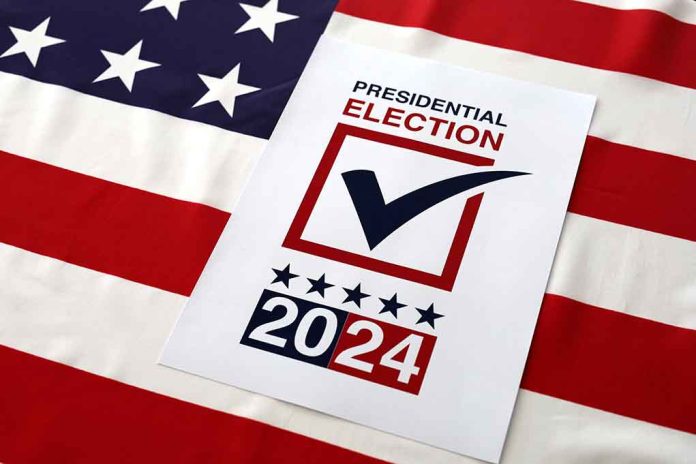 (RepublicanView.org) – Jill Stein, a physician and former Green Party presidential candidate, has announced her candidacy for the 2024 Presidential Election.
Her announcement came via X (Twitter) shortly before she slammed President Joe Biden for supporting Israel in its defense against Hamas. Stein, who is Jewish, is accusing Israel of "genocide" against Palestine.
Her newly-launched website promises to put a special focus on supporting climate change and anti-war causes. She also says that her presidency will be one that supports workers.
Stein criticized the two-party system in her campaign announcement, saying that it has failed the country while accusing both sides of succumbing to financial influence, citing that as one of the reasons she has decided to run again.
Despite the fact that she entered the race so late, some reports have indicated Stein's new ticket for the Green Party will prove a problem for Biden's reelection efforts. Biden has faced concerns regarding his age and perceived mental fitness. His administration has also been rocked by soaring inflation and significant global tensions.
Shortly after the announcement, a picture of Stein meeting with Russian President Vladimir Putin began resurfacing online, once again calling her affiliation with the country into question. Stein claimed the meeting was to help encourage diplomacy and peace.
Stein made headlines after the 2016 elections when she demanded recounts of votes in several key states. Stein eventually withdrew her demands for recounts, although Wisconsin did recount its votes. An additional 131 ballots were found for former President Donald Trump at the time. The recount effort was supported by Hillary Clinton, who later criticized Trump for his claims about the following election. Clinton's campaign said that it had been overwhelmed by messages from supporters urging a recount.
Copyright 2023, RepublicanView.org