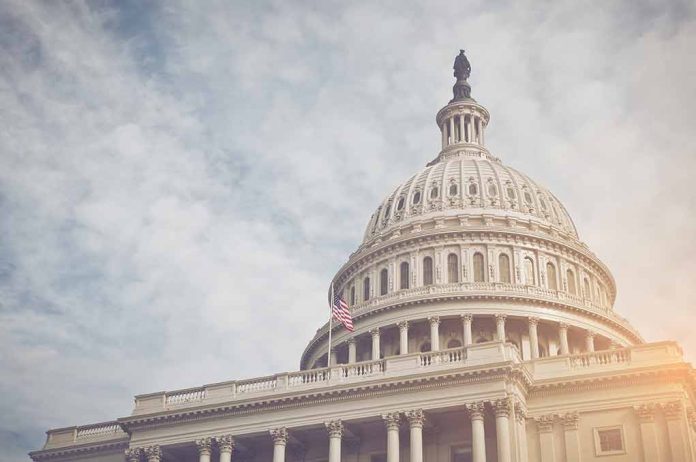 (RepublicanView.org) – Democrat Jacob Lew has been appointed as the new US Ambassador to Israel. Nominated by President Biden, the appointment is controversial as Lew is said to have played a key role in the Iranian deal brokered during the Obama administration that lifted some sanctions on the Islamic regime – a move fiercely opposed by Israel. President Trump later rescinded the deal, accusing the previous White House of pandering to Iran.
During Senate questioning prior to his appointment, Lew described the Iranian government as "an evil, malign government that funds its evil and malign activities first." Nevertheless, some Republicans objected to placing Lew in such a sensitive role when Israel is engaged in a war with the terror group Hamas.
Idaho Sen. Jim Risch said ahead of the vote that Lew was the wrong person at the wrong time, adding, "The last thing we need is somebody who is very contrary to our view about how Iran should be handled."
Lawmakers such as Senator Pete Ricketts of Nebraska, Senator Tom Cotton of Arkansas, Senator Marco Rubio of Florida, and Senator John Barrasso of Wyoming all echoed Mr. Risch's concerns.
Among the chief concerns of Senators is whether Mr. Lew will be able to prevent Iran from using unfrozen funds to support the war against Israel. Weeks before October 7, the Biden administration unfroze $6 billion of Iranian oil money held in South Korea. The President said the funds were for "humanitarian" purposes only, although the Iranian regime responded that it would spend the money however it needed it.
Iran has expressed support for Hamas, the group responsible for the October attack on Israel that led to the ongoing war. It also backs Hezbollah, a separate organization that has largely been recognized as a terror group in the West.
Copyright 2023, RepublicanView.org