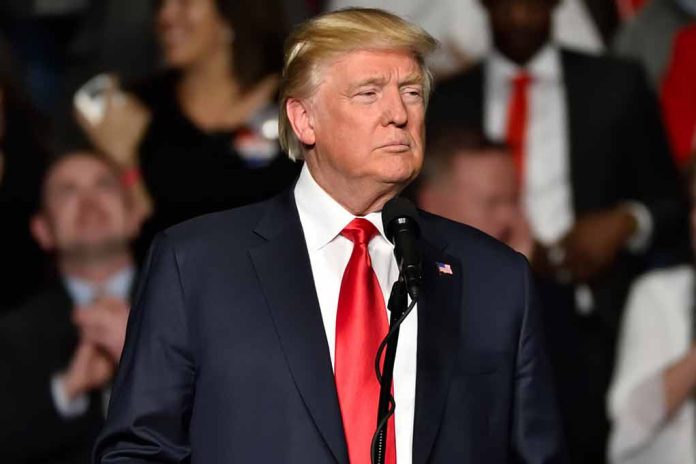 (RepublicanView.org) – US District Judge Tanya Chutkan has imposed a gag order on Donald Trump aimed at restricting what he can say about Special Counsel Jack Smith, witnesses, or court personnel. "This is not about whether I like the language Mr. Trump uses. This is about language that presents a danger to the administration of justice," Chutkan said, according to CBS News. She denied requests from the Department of Justice to limit what Mr. Trump may say about Washington, the Justice Department, or the Biden administration.
In a statement, a Trump spokesperson said the decision was an "abomination" and a "partisan knife" plunged into the "heart of our Democracy."
Judge Chutkan is overseeing the federal election interference case against the former President in Washington, DC. Trump has previously accused her of bias and called for her to be ousted from the case. In August, Trump's lawyers filed a suit saying Chutkan's previous remarks about the former President would "create a perception of pre-judgement incompatible with our justice system." However, Chutkan refused to step down, saying Mr. Trump had provided no evidence of her alleged impartiality.
Obama-appointee Chutkan has presided over several cases involving January 6 defendants. At a sentencing hearing in 2021, she said there were people allegedly plotting "potential violence in 2024." In some cases, the Judge's sentences exceeded what prosecutors requested, and she has remarked that the violence on January 6 was carried out by people loyal to a single person rather than the US Constitution.
Mr. Trump has previously described Special Counsel Jack Smith as "deranged." He accused both Smith and his wife of carrying out a legal smear campaign to derail his chances in the 2024 White House election.
Copyright 2023, RepublicanView.org