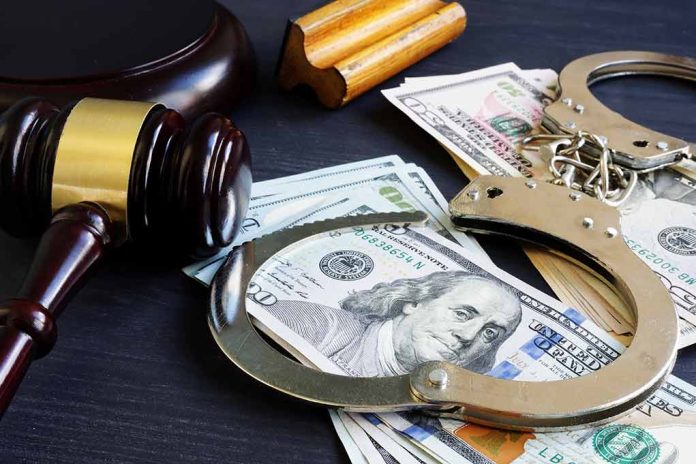 (RepublicanView.org) – Illinois has become the first US state to abolish cash bail, leaving critics concerned about the impact it could have on crime. The Illinois Supreme Court ruled on July 18 that the law signed by Democratic Governor JB Pritzker in 2022 is Constitutional and can therefore take effect later this year.
The Illinois Fraternal Order of Police fiercely opposed the decision and issued a statement arguing that the ruling will turn the Prairie State into a place of lawlessness. According to NBC Chicago, the statement claimed that the court "ignored" prosecutors who warned that the end of cash bail would let "dangerous criminals back on the street."
Supporters of the law, however, argue that dangerous defendants will still be detained, and the reforms mean that the determination will be made in accordance with public safety rather than the ability to pay. The law still allows judges to order suspects to remain in jail until trial if they are deemed dangerous or flight risks.
The decision overturns a previous decision by a Kankakee County judge who declared the plans unconstitutional. When Democrats approved the policy last year, Kankakee County State's Attorney James Rowe argued that the elimination of bail violates the separation of powers by allowing the Illinois General Assembly to interfere with the judiciary's ability to set bail.
The ruling comes amid ongoing concerns about crime across the US. Chicago, in particular, has been in the spotlight due to crime. According to a December 2022 police report for Chicago, overall crime increased over 40% between 2021 and 2022. However, murders dropped somewhat that year. Meanwhile, in the first few weeks of 2023, overall offenses were up by 61% compared to the previous year.
Back in September 2022, McDonald's CEO Chris Kempczinski told the Economic Club of Chicago that its restaurants were witnessing growing levels of violence and crime. He said that with the homelessness and drug overdoses happening "in our restaurants," it felt like he was seeing what was happening in "society at large."
Copyright 2023, RepublicanView.org