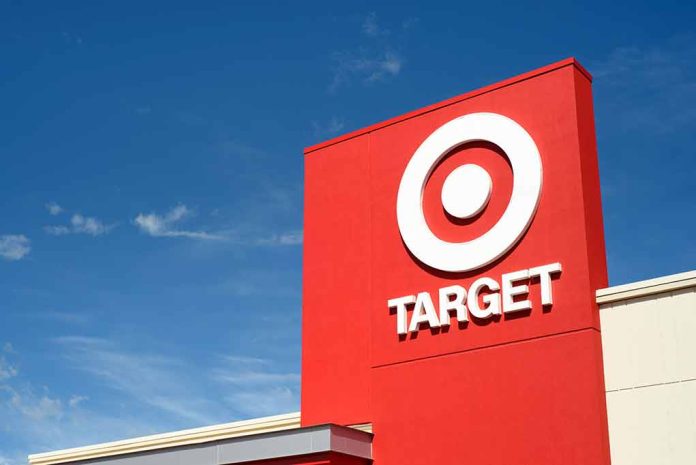 (RepublicanView.org) – A group of state attorneys general has written to retail giant Target to warn that some of its Pride merchandise could breach child protection laws. The lawyers are all Republicans and represent Kentucky, Indiana, Missouri, South Carolina, Idaho, Mississippi, and Arkansas. Their letter claims that Target's Pride merchandise amounted to a concerted effort to promote "gender identity" to children.
The letter goes on to state that it is the duty of each of the attorneys general to enforce child protection laws, including protecting minors from the sale or distribution of obscene matter. The Indiana Government website says Target has marketed swimming gear that had a facility to disguise male genitalia, as well as t-shirts such as one declaring "We Bash Back" over a mace design in the colors of the trans flag.
The attorneys furthermore highlight Target's association with an organization called GLSEN. This group purports to stop LGBT bullying in schools, but its policies include allowing schools to treat their pupils as the opposite gender without telling their parents. The lawyers claim such a policy interferes with parents' constitutional and statutory rights.
Finally, the letter suggests that Target's decision-makers were negligent in their duty to shareholders because they risked a significant drop in profits by deciding to stock items they should have known would be controversial and could alienate some of the company's traditional customers.
Jay Brown, Vice President of Programs, Training, and Research at the Human Rights Campaign, accused the Republican attorneys of stirring up a far-right base. He said the letter was an effort by the far-right to "bully anyone who stands by values of inclusion and diversity," according to CNN.
Target announced in May that it was removing some of its Pride-related products. The company said the move was to protect its employees from in-store confrontations with customers. It has yet to respond to the letter from the attorneys general, but CEO Brian Cornell previously said he stands by the decision to stock Pride merchandise.
Copyright 2023, RepublicanView.org