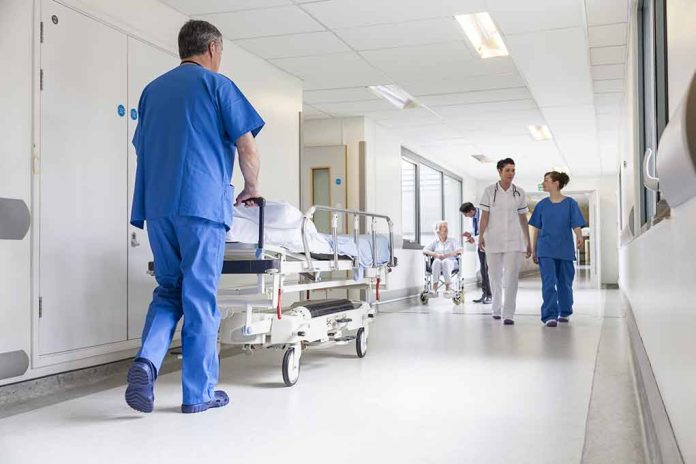 (RepublicanView.org) – California Governor Gavin Newsom signed a bill into law last week that will eventually raise the minimum wage for many healthcare workers to $25 per hour. The change is expected to occur over the next 10 years.
The bill, drafted by State Senator Maria Elena Durazo of Los Angeles, is a victory for labor unions that have spent years fighting for better wages.
The new law includes a tiered pay system for healthcare workers tied to the size of the workforce, the services offered, and the number of patients it serves. The new law will begin to take effect next June.
According to the union that lobbied for the bill, this will be the nation's first minimum wage that specifically applies to the healthcare industry. It will also be the highest minimum wage ever instituted in the US.
Some critics of the bill argue that the massive minimum wage increase could increase California's inflation rate. The state is already facing the nation's highest inflation even as the nation's overall inflation hits records. Additionally, they believe it will make it more difficult for hospitals that are already struggling financially to remain open.
The union that lobbied for the minimum wage hopes that it will attract more workers to the healthcare field, which currently faces a dire shortage in California, and improve care for patients. The union said in a statement that the law will make a "huge difference" in the lives of healthcare workers who have been struggling to stay afloat financially. It also noted that it will help keep existing workers at their jobs.
Copyright 2023, RepublicanView.org