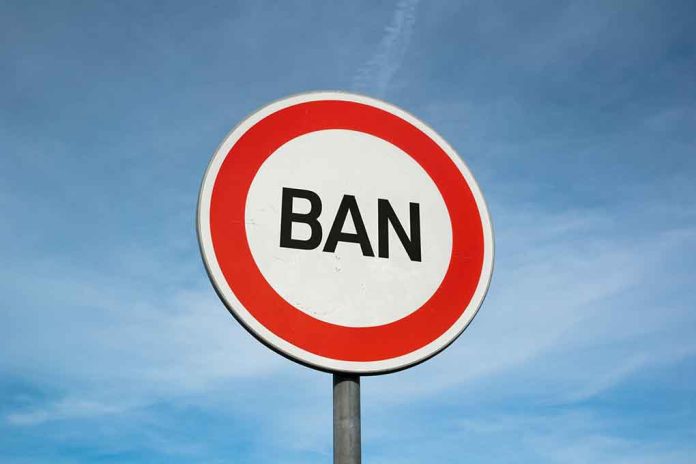 (RepublicanView.org) – France is planning to ban vegan food producers from using "meaty" terms in their advertisements. The prohibited terms include "steak," "escalope," "spare ribs," and "bacon." More than 120 terms will be disallowed if a certain amount of plant-based ingredients is included. The government says it is making the change in the interests of transparency, and Agriculture Minister Marc Fesneau said he intends to help consumers.
According to The Washington Post, France will be among the strictest countries when it comes to vegan food labeling if the law is approved by the European Commission. Some groups and activists argue the government is taking the side of the meat industry, and Guillaume Hannotin, an attorney for vegan activism, pointed out that "plant-based steak" has been in use for more than forty years without concern, according to The Daily Mail. Brigitte Gothière, an animal rights activist, referred to the French agricultural ministry as the "ministry of meat."
According to the outlet, Gothière asked as a comparison, "Do people confuse motor oil, olive oil, and jojoba oil?"
Vegans abstain from all animal products, and it is a lifestyle that people increasingly choose. Its adherents don't eat meat but also refuse dairy, leather, or anything produced from animals. According to data reported by Truly Experiences, around 6% of Americans are vegans.
Furthermore, as of 2020, there were 1,474 vegan restaurants in the United States, and "plant-based" sales online were growing 199% year on year.
Despite its growing popularity in the US, a stigma is attached to veganism in France. French foodies tend to view it as a radical, almost cult-like phenomenon. Some people attribute this to the French love of cheese, but despite hesitancy, veganism is growing there as it is throughout much of the Western world.
In 2021, some major French food companies began offering vegan options, and the first Plant-Based Food Awards took place in Paris. Vegan products reportedly won prizes in events that were not intended solely for vegans – revealing a surprising appetite for plant food among the food lovers of Paris.
Copyright 2023, RepublicanView.org