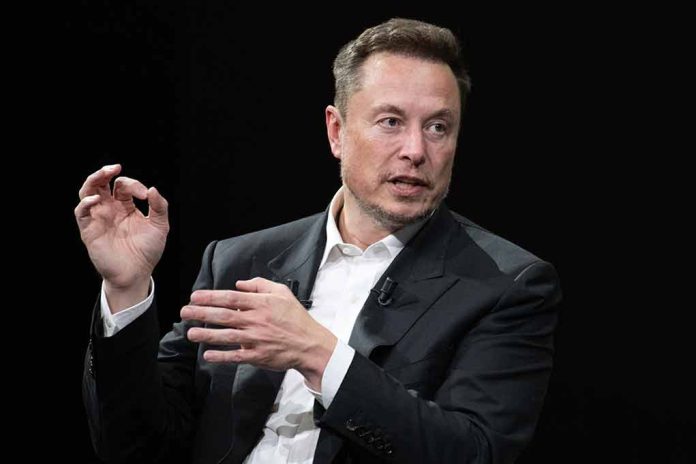 (RepublicanView.org) – Twitter CEO Elon Musk has threatened to sue the Anti-Defamation League (ADL). Musk says the organization has affected Twitter's revenue stream because it continually accuses the platform of promoting "hate speech." On September 4, he commented in one of his X threads that the platform's ad revenue was down 60%, an issue he said advertisers attributed to "pressure by ADL."
The ADL is one of several groups and individuals who accuse X, previously known as Twitter, of allowing hate speech to proliferate since Musk took over. The billionaire vehemently denies this, speaking out December 2022 against a New York Times article that cited researching claiming there was an increase in hate speech. He called it "utterly false."
In a statement to the lawsuit threat, ADL CEO Jonathan Greenblatt described Musk's behavior as "flat-out dangerous and deeply irresponsible." His criticisms were strengthened when Musk began engaging with an X hashtag, BanTheADL, which called for the group to be expelled from the platform. Elon Musk responded to and liked some of the comments condemning the organization.
Greenblatt said it was "profoundly disturbing" that Elon Musk was "engaging with a highly toxic, antisemitic campaign on his platform."
If he does launch a lawsuit against the ADL, it will not be his first battle with groups accusing him of hate speech. In early August, Musk filed a suit against the Center for Countering Digital Hate (CCDH). That organization said it had conducted research into 100 accounts and found that Twitter neglected to take action against hate in 99% of cases.
The platform ignored 89% of antisemitic speech and 97% of anti-Muslim content, the CCDH claimed in other reports. X management said in a July letter that the CCDH was making "inflammatory, outrageous, and false or misleading assertions about Twitter" to counter the free speech advocacy of Elon Musk and his platform.
Musk has described free speech as the bedrock of democracy, and back in 2022, he called the platform, "the digital town square." His adherence to free speech philosophy has brought him into conflict with organizations who oppose "hate" and accuse him of censoring them. Founder of the CCDH, Imran Ahmed, said Musk's lawsuits attempt to mute his critics.
Copyright 2023, RepublicanView.org