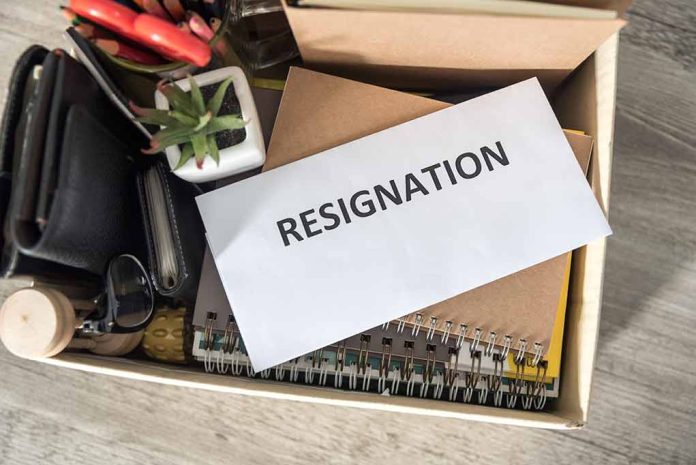 (RepublicanView.org) – The former head of Anheuser-Busch sales said the company's CEO should step down as Bud Light sales drop to a new low. The company's value fell by $20 billion following its decision to contract with transgender influencer Dylan Mulvaney, and sales dropped by 31% as of mid June, according to Nielson data. Anson Frericks, former president of Anheuser Busch Sales and Distribution Co., is calling for CEO Brendan Whitworth to resign.
In a recent Instagram post, Mulvaney broke her silence on the scandal, saying the fallout is causing immense harm to the wider trans community. She also said Bud Light has abandoned her.
Mulvaney also expressed a belief  that the company's decision to hire a trans individual and then not support them was worse than not hiring them to begin with. Mulvaney lamented the impact such behavior had on the community. She said she had been afraid to leave her home.
Anheuser-Busch CEO Whitworth also spoke out recently but would not respond to questions on the wisdom or otherwise of using Mulvaney to promote beer. Speaking to CBS News, Whitworth avoided explaining the decision and whether or not the company would do it again. Whitworth told the interviewers that the company sent only one "gift" to Mulvaney. He added however that the company would continue to support LGBTQ communities as it has for decades.
When asked how Anheuser-Busch employees feel about the situation, Whitworth insisted they were proud of the relationship with Mulvaney. He claimed he is listening to customer feedback and vaguely described how drinkers want good beer and good times, adding that millions still drink Bud Light in America every day.
Frericks claimed in an op-ed for The Daily Mail Whitworth is controlled by major asset managers pushing "diversity and inclusion" policies into American businesses.
Copyright 2023, RepublicanView.org