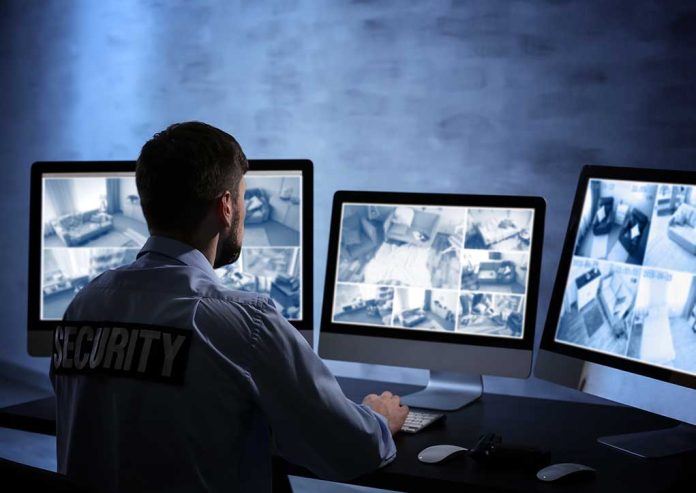 (RepublicanView.org) – Unsealed court documents recently revealed that the FBI has been surveilling American citizens without the required warrants. They did this at least 278,000 times in a year. Targets for surveillance included those in Washington, DC, on January 6th, 2021.
The surveillance was undertaken using powers conferred by Section 702 of the Foreign Intelligence Surveillance Act. This Act allows observation of foreign nationals or those with ties to foreign nationals. The unsealed records show that only eight individuals monitored qualified for surveillance under the terms of the Act.
Section 702 powers expire at the end of 2023, and the FBI is fighting to renew the legislation. Lawmakers want to see reform before they will agree to extend the powers, but the FBI insists that such reforms have already been undertaken.
An FBI official said Director Christopher Wray accepts that the surveillance was improper and that the agency is determined to win back public trust. A survey by Statista last year revealed that confidence in the FBI dropped from 57% in 2019 to 44% in 2021.
There are several potential reasons for the loss of trust. Statista cites the raid on the home of President Trump in August 2022 as a low point for the feds. Some Americans believe that the raid on Trump was motivated by politics – a point reinforced by Republican House Speaker Kevin McCarthy. Following the incident at Trump's home, McCarthy said, "I've seen enough. The Department of Justice has reached an intolerable state of weaponized politicization."
In 2022, new Twitter owner Elon Musk revealed that the FBI paid the social media platform to censor stories it deemed harmful to the election chances of Joe Biden. The agency paid Twitter $3.5 million of taxpayers' money to ban some accounts and to flag posts with warnings of "misinformation." Independent journalist Matt Taibbi, who broke the story, said the relationship between the FBI and Twitter had a "master-canine quality" and was characterized by "constant and pervasive" contact.
Copyright 2023, RepublicanView.org