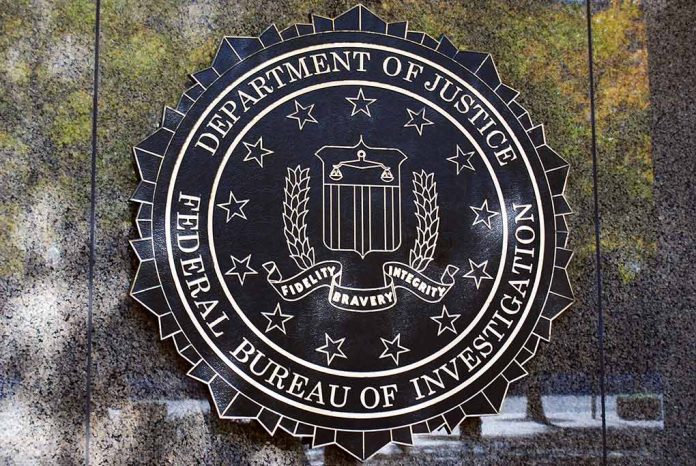 (RepublicanView.org) – The FBI criticized at the publication of a long-awaited FD-1023 document by Senator Chuck Grassley. The feds say publishing the paper risks the "safety of a confidential source." Grassley requested the FD-1023, a document the FBI uses to record unverified reports from confidential sources, because a whistleblower told him it implicated President Biden in a criminal scheme.
In May, the House Oversight Committee, led by Republican James Comer, subpoenaed FBI Director Christopher Wray to hand over the FD-1023 when they were informed about the document's existence. Wray provided access to the paper but said it should be seen by the committee only, and not made public. Chuck Grassley, however, wanted the American people to see the content and published the document on July 20.
The file gives details of meetings going back several years, including one in 2016 where the CEO of Ukrainian energy firm Burisma stated he'd given $5 million each to "the Bidens." At the time of that meeting, Hunter Biden served on the board of Burisma and was paid $50,000 per month. He has no experience in the energy industry, but Joe Biden, who was Vice President at the time, was in charge of policy for Ukraine.
James Comer said in a statement that according to the FBI, the Burisma executive said he did not pay the "big guy" directly, but rather that he hid the funds with multiple accounts.
The FBI provided a statement to Newsmax on Thursday, July 20, where they denounced the release of FD-1023. They said the FBI places important "safeguards" on this type of information to protect sources and investigations. However, Grassley's decision, they said, "at minimum," endangers one of their sources.
In testimony to the Oversight Committee, further allegations of corruption by the Bidens have been made. IRS agent Joseph Ziegler claimed the family had received millions from Burisma, dating back to 2014, when Hunter Biden joined its board. Two years later, Joe Biden allegedly threatened to withhold aid to Ukraine until Viktor Shokin, a prosecutor investigating Burisma, was fired. The $5 million payment to "the Bidens" allegedly followed soon afterward.
Ziegler testified that the Bidens also received funding from other countries, including China, during the same period.
Copyright 2023, RepublicanView.org