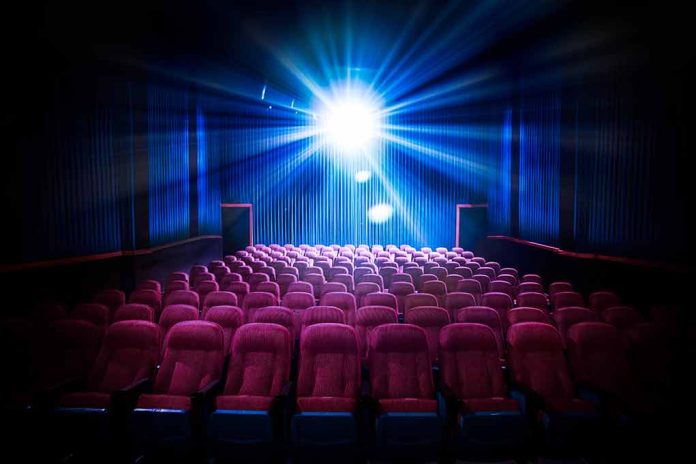 (RepublicanView.org) – Conservative commentator, Ben Shapiro hates the new Barbie film so much that he took a doll, threw it in the trash, and set it alight during a long review. He claimed the explicit aim of the film is to divide men and women and to suggest that the world would be a better place if both genders ignored each other. Shapiro also slammed the quality of the movie's writing, according to the DailyMail, saying that the plot and characters didn't make any sense.
In a scathing comment on Twitter promoting his review, he called the Barbie film "one of the most woke movies I have ever seen." Then he proceed to dub the movie a "flaming garbage heap" and said his review would be available for viewing on his YouTube channel.
While it may not be to Shapiro's taste, Barbie is the biggest movie of 2023 so far, and took in $70 million on its opening day and more than $160 million over its first weekend. It has won significant praise in the press, and an opening score of 89% approval on the popular movie review site Rotten Tomatoes.
The movie stars Margot Robbie as the iconic doll come to life, while Ryan Gosling is cast as her romantic partner Ken. The film has earned praise and criticism for its depiction of the relationship between men and women. For example, reviewers in Britain clashed, with one from The Telegraph describing it as "deeply bizarre, conceptually slippery and often roar-out-loud hilarious." Another, however, denounced it as anti-man. "Every male character is either an idiot, a bigot or a sad, rather pathetic loser," wrote Sarah Vine from the conservative Daily Mail.
The film debuted on the same weekend as another predicted summer smash hit, Oppenheimer – which earned $80 million in its opening weekend. This has a rather more downbeat feel and follows the life of J Robert Oppenheimer, the physicist who developed the atomic bomb. Reflecting on his creation, Oppenheimer reportedly stated, "Now I am become Death, the destroyer of worlds."
It stars Irish actor Cillian Murphy in the lead role, with support from Gary Oldman as President Harry S Truman.
Copyright 2023, RepublicanView.org