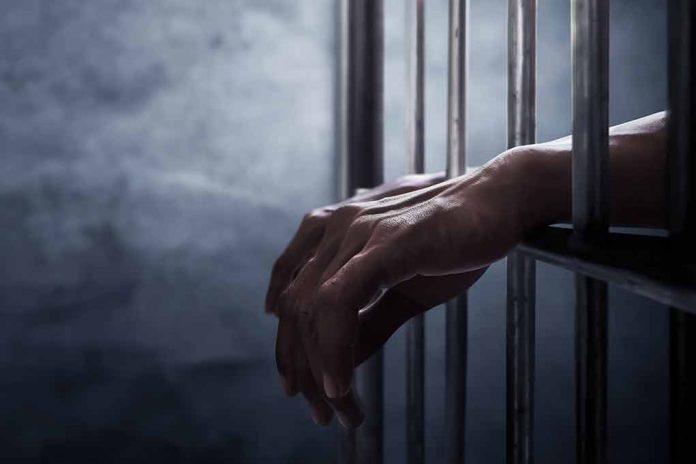 (RepublicanView.org) – A former State Senator in Tennessee has been sentenced to almost two years in prison after pleading guilty on federal campaign finance charges. Brian Kelsey, a Republican who served in both the State House of Representatives and Senate, tried to withdraw his guilty plea earlier this year, but the federal judge in Nashville would not accept the withdrawal, causing prosecutors to seek a longer jail term than initially intended.
Kelsey, who represented Germantown in the House of Representatives from 2004 to 2009, and the Senate from 2009 to 2022, was convicted of shuffling money through various accounts. He is said to have funneled cash from his state campaign coffers through a number of political action committees to bankroll his unsuccessful bid for a seat in Congress.
Prosecuting attorney Henry C. Leventis – from the Middle District of Tennessee – said federal election laws must be taken seriously and Kelsey was guilty of wanton dishonesty. He was "willful, deliberate, and directly contrary" to the advice provided by experts, Leventis told reporters.
A federal grand jury indicted the former Senator in October 2021 for conspiracy to route "soft money" (not subject to regulations and limitations) to a national campaign where restrictions apply. The indictment said he transferred $66,000 from his state Senate campaign funds to an organization that funded his 2016 Congressional contest adverts. Maneuvering funds in this way destroys electoral transparency and means donors are unclear about what they are donating to.
The Bipartisan Campaign Reform Act, enacted in 2002, created a criminal offense of using "soft money" to fight federal elections.
Mr. Kelsey's attempt to claw back his guilty plea was treated with derision by lawyers who said it provided further evidence of his complete disregard for the law. Prosecutors initially sought 41 months imprisonment, but Kelsey will serve 21.
Copyright 2023, RepublicanView.org