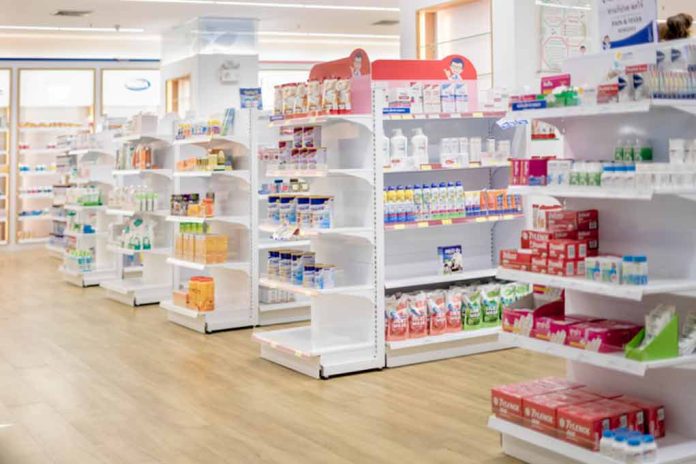 (RepublicanView.org) – The White House has announced that the ten drug companies selected by the Biden administration to negotiate Medicare drug prices have agreed to participate. Companies include Johnson & Johnson, Merck, Bristol Myers Squibb, and AstraZeneca, and they will take part in a plan aimed at reducing the cost of some of the most commonly used medicines in America. This comes just months after the pharma industry revealed it was suing the government to halt the plans.
The initiative was part of the Inflation Reduction Act, and a White House statement said, "For decades, Big Pharma fought to block Medicare from directly negotiating lower drug prices for seniors and other Medicare beneficiaries."
The process will kickstart when the Centers for Medicare and Medicaid Services sends an initial offer to the companies for drugs such as NovoLog, which is used to treat diabetes, and the parties will negotiate until August. Any agreed prices will not be applied until 2026.
Major drug companies have been fighting the government's plans since the introduction of the Inflation Reduction Act (IRA) and have accused the Biden administration of price fixing. Merck and Bristol Myers Squibb both filed lawsuits in July alleging breaches of their First, Fifth, and Eighth Amendment rights.
According to a July report from PharmaVoice, William Soliman of the Accreditation Council for Medical Affairs said the firms were trying a "multi-pronged" approach to "hit the government on all ends and ultimately force them to overturn or seriously limit the impact IRA can have."
A federal judge in September refused to block the negotiations and said the companies would have to take part. US District Judge Michael J. Newman ruled against a request by the Chamber of Commerce for a preliminary injunction but also dismissed the government's appeal to dismiss the case.
The Chamber argued that its members would experience "irreparable harm" due to the IRA and alleged a series of constitutional violations. Judge Newman, however, said they had failed to provide sufficient evidence that this was the case.
Copyright 2023, RepublicanView.org