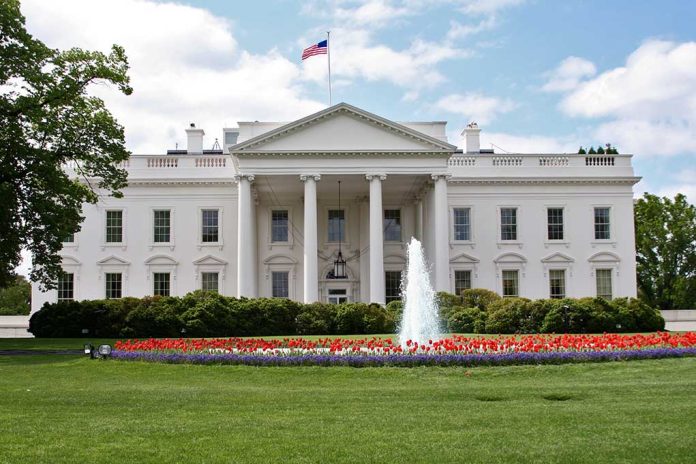 (RepublicanView.org) – Florida Governor Ron DeSantis has ended his affiliation with a political action committee (PAC) – a move necessary for him to run for the White House. Friends of Ron DeSantis, the PAC that supported his re-election bid to the Governor's mansion last year, has removed his name as the group's associate and replaced it with Sen. Blaise Ingoglia. In addition, the site has undergone rebranding and now says its core mission is to "keep Florida free."
There are other signs that the Governor is readying himself for a Presidential bid, including his engagement in a verbal war with Republican front-runner Donald Trump. DeSantis has remained tight-lipped for months as Trump lashed out, but recently, he has started to respond.
For example, a TV ad from Trump condemned the Governor for slashing social security. The ad showed an actor dipping his fingers into a chocolate dessert and said DeSantis sticks his fingers where they don't belong.
DeSantis responded by saying that Trump is behaving like a Democrat and accused him of hypocrisy. "Donald Trump himself wrote a book where he was talking about the need to increase the age of eligibility for Social Security to 70," he said.
In Congress, DeSantis voted to increase the retirement age and has called for the "restructuring" of Social Security and Medicare.
Pundits widely consider DeSantis the only viable alternative to Donald Trump, but if he decides to run, he will enter a growing field. Republican contenders include businessman Vivek Ramaswamy, former South Carolina Governor Nikki Haley, and former Arkansas Governor Asa Hutchinson.
Senator Tim Scott of South Carolina said he may enter the race and has established a Presidential exploratory committee. Former Vice President Mike Pence is expected to announce his plans in June.
On the Democrat side, President Biden faces challenges from Californian author Marianne Williamson and Robert Kennedy, the controversial nephew of former President John F. Kennedy, who is denounced as a conspiracy theorist and "anti-vaxxer" by the mainstream press.
Copyright 2023, RepublicanView.org