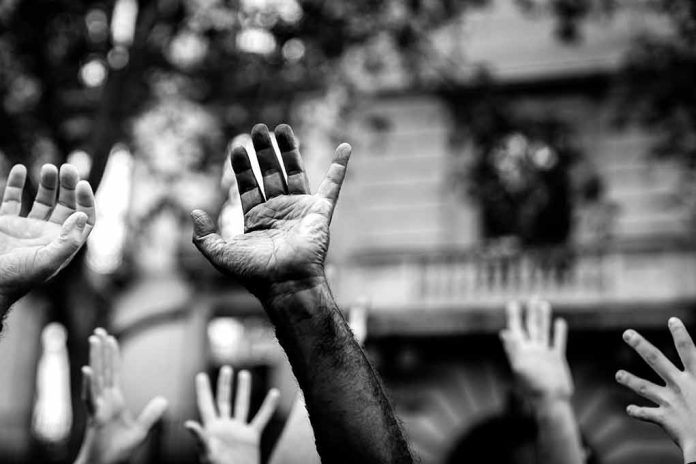 (RepublicanView.org) – Democratic Rep. Pramila Jayapal (D-WA) has been accused of racism for her comments about immigrants. Jayapal stated that America needs immigrants to pick our food and clean our homes. Speaking at a Congressional hearing hosted by the House Judiciary Committee, Jayapal attempted to highlight the advantages of immigration and said that the Trump administration, in opposing illegal migration, had made the country less safe.
The Congresswoman's words prompted a furious response on Twitter. Arizona Rep. Andy Biggs tweeted, "Now you know why Democrats like Rep. Jayapal support mass illegal immigration." The House Judiciary GOP said she was out of touch, while right-leaning journalist Tim Pool said Democrats want to create a "subclass" of workers without rights. Mark Krikorian of the Center for Immigration Studies told Jayapal to clean her own home. Others described her position as "limousine liberalism."
Jayapal has a long history of endorsing mass immigration, praises lifting Title 42, and calls for America's borders to be opened to people "from all over the world." In 2021, she introduced the Dignity for Detained Immigrants Act with the support of Senator Cory Booker (D-N.J.) and Rep. Adam Smith. The legislation called for the closure of most migrant detention centers and said that a migrant must be a threat to their local community before detention should be considered.
She also introduced the PROTECT Immigration Act which sought to end the deputization of local and state police departments to enforce immigration law. "We still need to put an end to our country's long history of targeting, profiling, and tearing apart immigrant communities while criminalizing those who call them home," she said.
Indian-born Jayapal is the first immigrant ever named as a Ranking Member of the House Judiciary Committee's Subcommittee on Immigration Integrity, Security, and Enforcement. She moved to the United States at the age of 16 and now advocates that all potential immigrants deserve the chance to live the American dream.
Copyright 2023, RepublicanView.org