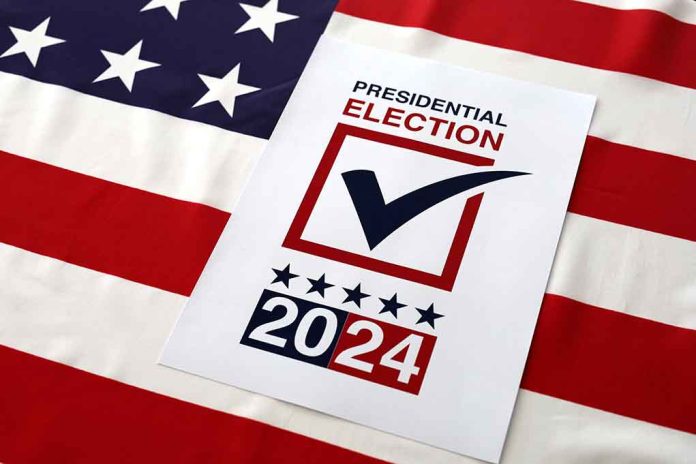 (RepublicanView.org) – A report published by Chinese media has mocked Ron DeSantis and called him an M-size Donald Trump, according to a report from Newsweek. The Floridian, running in second place in the polls for the 2024 GOP nomination, is fiercely critical of the communist state and its influence in America. DeSantis has made it a central policy to oppose China if he is elected to the White House.
In May, Governor DeSantis signed a law that disallows Chinese citizens from owning more than two acres of land in the Sunshine State, and only if it is at least five miles from a military installation. A similar prohibition applies to Russia, North Korea, Iran, Cuba, Venezuela, and Syria. Citizens from these nations are prevented from purchasing land within ten miles of a military base.
The policy is considered a controversial one. However, one poll of 1500 US citizens from Redfield & Wilton Strategies found that 63% supported it, and only 8% did not.
As President, DeSantis said he would go even further. He said he would ban imports from China if they were made using stolen intellectual property, end China's preferential trade status, and protect against child labor.
The Chinese Communist Party has ridiculed DeSantis' ideas as old news and policies already put forward by Donald Trump. According to Newsweek, an opinion piece from the Global Times said there was "no need for China to worry about M-Size Trumps like DeSantis." The article by writer Ding Gang makes note of DeSantis's falling popularity, slamming his policies as nothing original.
Trump credits himself with being a fierce opponent of China and bringing its less-than-savory practices to the world's attention. Like DeSantis, the former President frequently reminds voters of his tough stance against the communist state. He said he got more out of China than any other leader. In taxes and tariffs, he raised $28 billion for American farmers, who he said were failed by the Obama administration which allowed the Chinese to take advantage of them.
Copyright 2023, RepublicanView.org