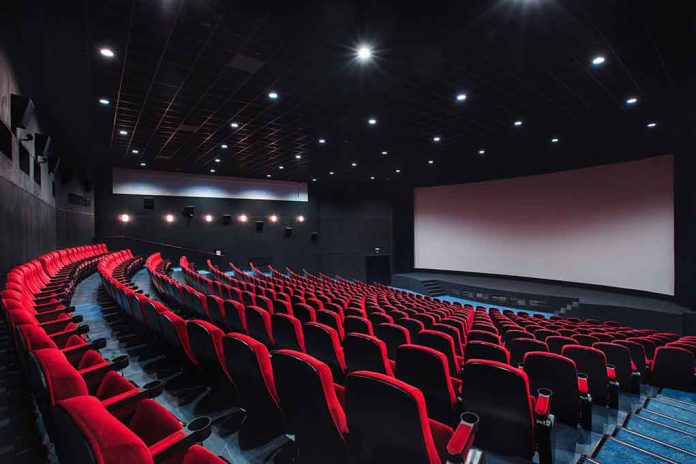 (RepublicanView.org) – In a post on X (formerly referred to as Twitter), TV host and comedian Bill Maher said the Barbie movie is a "zombie lie." He said that a zombie lie is something that isn't true, but many people think it is, or it's something that used to be true, but no longer is, even if people still believe it.
By way of example, he claimed the patriarchy, condemned in the movie several times, used to exist but no longer does, at least not in the Western world. Maher said that in the movie, the board of Mattel – the company that produces the Barbie doll – is all male, whereas, in real life, Mattel's board is comprised of six men and five women.
However, he concluded that the movie was fun and he enjoyed it, which appears to be the position of many viewers. Barbie crossed the $1 billion threshold three weeks into its theater run, making it only one of 53 movies in history to achieve the billion-dollar feat. It was helped to cross the finish line by its huge success in the UK, Mexico, and Australia, three of the world's biggest film markets, where it has been at the number one spot since its release. It has also done better than expected in China.
Analysts and commentators are mainly positive about the movie and estimate that the secret of its success can largely be attributed to the performance of Margot Robbie in the lead role, and the iconic nature of the Barbie doll – known worldwide and loved by children for decades.
The last movie to pass the billion-dollar mark was Jurassic World Dominion in 2022. Fantasy movies, including Harry Potter, the Lord of the Rings, Star Wars, and major animations make up the bulk of the billion-dollar successes, suggesting that children's preferences and escapism are the movie theater's biggest draws. The most financially successful film so far was Avatar, released in 2009. It took in an astonishing $2.7 billion at the box office.
Copyright 2023, RepublicanView.org