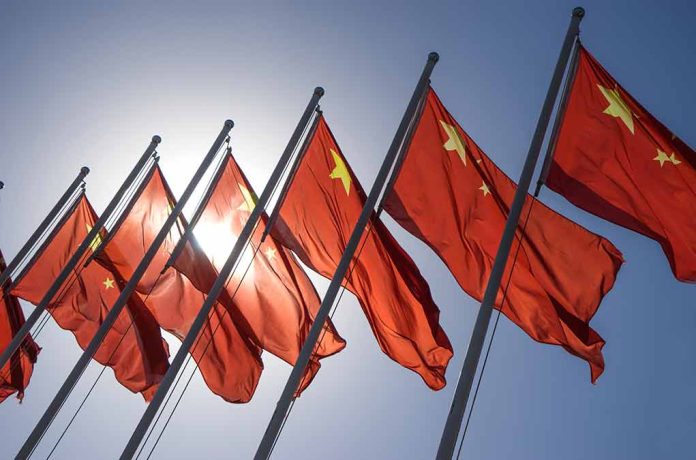 (RepublicanView.org) – The Chinese Communist Party has apparently dismissed its defense minister, who has not been seen for months. Li Shangfu was last seen when he delivered a speech in August and is the second official to disappear without explanation this year; former Foreign Minister Qin Gang vanished in July. The disappearances of two senior officers in a short time have fueled speculation that all is not well in President Xi Jinping's inner circle.
Li was one of the most senior political voices in China and one of the country's five State Councillors. Weeks before he vanished, Xi called senior military figures to a meeting to discuss and emphasize the importance of loyalty, and it is believed that two figures from the China Rocket Force – an elite unit that is responsible for the country's nuclear and ballistic missiles – were dismissed immediately after the meeting.
The Equipment Development Department simultaneously announced a crackdown on corruption, but observers suggest this will target personnel deemed disloyal to President Xi.
In July, the party announced that Qin Gang, former Foreign Minister, was sacked amid rumors he had broken party rules and engaged in an extramarital affair. He was last seen in June and failed to appear at several subsequent meetings. Wang Yi replaced him a month later with no explanation.
Very little is known about the inner workings of the Chinese Communist Party, and officials do not comment on personnel matters. It is not unusual for people to disappear from the public eye, and Western analysts argue that such issues are more important at a global level as China's power grows. Steve Tsang, the director of the SOAS China Institute at the University of London, told The Atlantic earlier this year, "Secrecy is the default position of the Communist Party anyway, but it has been put on steroids under Xi."
After Qin Gang vanished in June, reporters asked Foreign Ministry spokesperson Mao Ning what happened, but she dismissed the question and complained about the "malicious hype" surrounding his disappearance.
Copyright 2023, RepublicanView.org