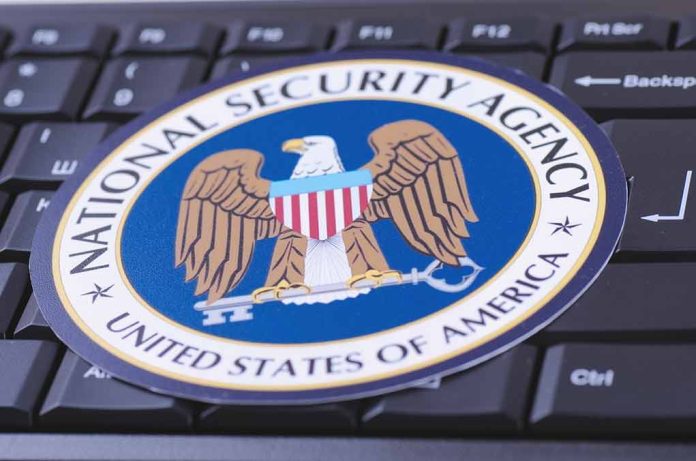 (RepublicanView.org) – Jareh Dalke, a 31-year-old former NSA Information Systems Security Designer, has pleaded guilty to the distribution of classified documents to a foreign agent after selling documents labeled with the elevated top secret-SCI designation to a self-proclaimed Russian agent.
Dalke is now guilty of six total counts of trying to send classified materials to the government of a foreign nation, and he could face a lifelong sentence. He also admitted that part of his intent was to damage the United States. He is scheduled to be sentenced in April of next year.
Dalke had been communicating with an undercover FBI agent posing as a Russian spy. He was asking for $85,000 in exchange for the documents. Several documents were included in one of those messages. He also claimed that his willingness to sell the sensitive documents stemmed from his belief that the US is guilty of damaging the world and his Russian heritage.
Just minutes after talking to the agent, Dalke's home in Colorado Springs was raided by the FBI on September 28th. He was arrested at a train station in Denver shortly after.
If Dalke had been speaking with an actual foreign agent, the documents would have given Russia top secret information about the US military's offensive and defensive capabilities, as well as its cryptographic technology. It also included the capabilities of an allied nation. That nation has not been revealed.
Dalke initially only spent about a month working for the NSA, from June 6, 2022, to July 1st. He left after his request for leave was denied. However, he reapplied and was hired at the NSA's facility in Maryland that September. He began searching for buyers during his brief period of unemployment, hoping to use the many to pay off some of his $237,000 debt.
Before that, Dalke served as a healthcare specialist in the Army. He achieved the rank of Private First Class before ending his tenure. He was never deployed to combat.
Copyright 2023, RepublicanView.org