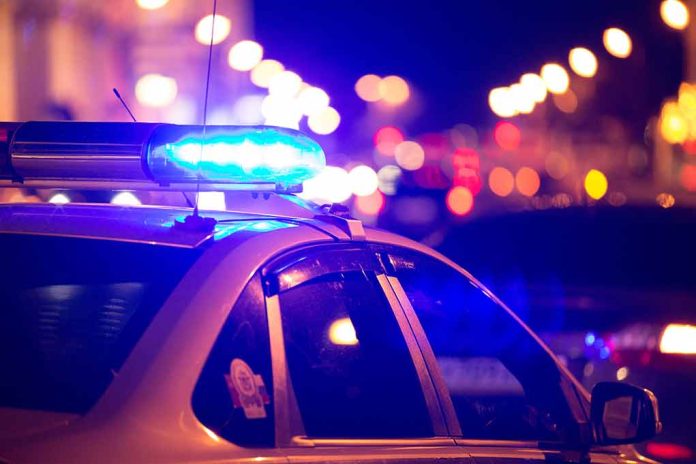 (RepublicanView.org) – Violent crime has been taking the spotlight in cities throughout the US in recent years. Chicago, Illinois, commonly makes headlines due to the violence that regularly occurs on its streets. According to news outlets, the city's mayor, Democrat Brandon Johnson, spoke up about the issue.
Recent reports indicate that last weekend, a total of 62 people were wounded, with 13 being killed by gunshots in Chicago. Johnson spoke to reporters an event this past week, where he blamed his predecessor, indicating that this was an issue he inherited. He said the problem was a lack of investment in the city and indicated he had long-term plans to address the problem. However, he reportedly didn't answer when questioned about short-term solutions.
Johnson has adopted a "holistic" approach to wrongdoing and previously campaigned to defund police. According to a Chicago Police Department report, overall crime is up 38% under Johnson.
Chicago isn't the only city making headlines due to crime. New York, in particular, has seen violent crime figures explode over the past couple of years. In 2022, NYPD statistics revealed an increase of 36% in violent crime in the first six months of the year. This included a 48% rise in grand larceny and a 39% jump in robberies. Rape was up 10% and felonious assault almost 20%.
The murder rate in Los Angeles increased by 35% between 2020 and 2022, according to Bloomberg. A survey in 2022 found that 41% of LA residents consider crime a major concern – the highest rate in California.
San Francisco, California has also been under scrutiny due to crime, although a police report indicates that overall crime has actually decreased in the area. It's notable that in San Francisco, a few retailers are shutting their doors. Nordstrom department store recently closed an outlet, blaming a "change in dynamics" as fewer people venture into the city center. Whole Foods closed a flagship store in April citing "worker safety." Neither of these companies confirmed that their decisions were crime related, although news outlets have noted the possibility.
Copyright 2023, RepublicanView.org