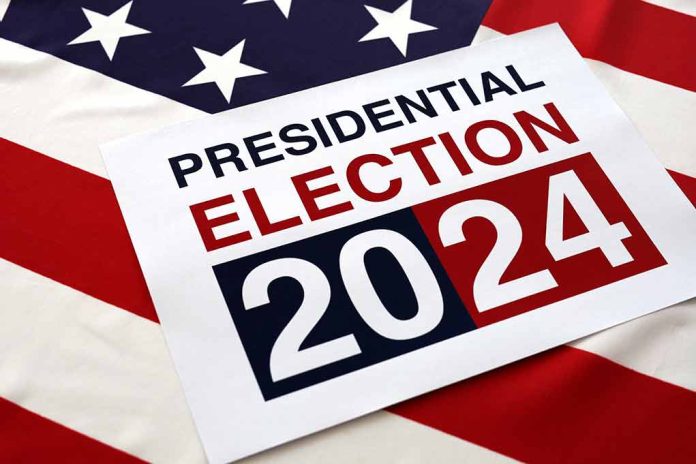 (RepublicanView.org) – Many members of a Milwaukee audience booed Republican Presidential candidates Chris Christie and Asa Hutchinson at the first GOP primary debate. The two candidates are known for criticizing former President Donald Trump, who did not participate in the debate but instead opted for an interview with former Fox News anchor Tucker Carlson.
Fox sponsored the debate, and it was the first opportunity for candidates to sell themselves to the voting public. However, Christie and Hutchinson didn't receive an entirely warm welcome.
Christie and Hutchinson are heavy critics of Trump, which has in turn made them targets of criticism from members of the Republican Party who continue to support Trump. The former New Jersey Governor has said the ex-President is a con man who is taking advantage of the American public.
One of the questions put to the candidates was whether they would support Trump as the Republican nominee, even if he were convicted in court on the many indictments he faces. Christie answered that regardless of one's feelings about the charges, "The conduct is beneath the office of the President of the United States."
Asa Hutchinson, former Governor of Arkansas, was the only other candidate who did not raise his hand to signify he would support Trump next year. Hutchinson has argued that that Donald Trump is "morally disqualified" from becoming President due to his role in the events of January 6, 2021.
Meanwhile, Trump sat down with Tucker Carlson for an interview instead of taking part in the debate. Trump explained his absence from the Milwaukee debate by referencing the polling, which places him far in front of all others, and claiming that he sees little point in being "harassed."
Copyright 2023, RepublicanView.org