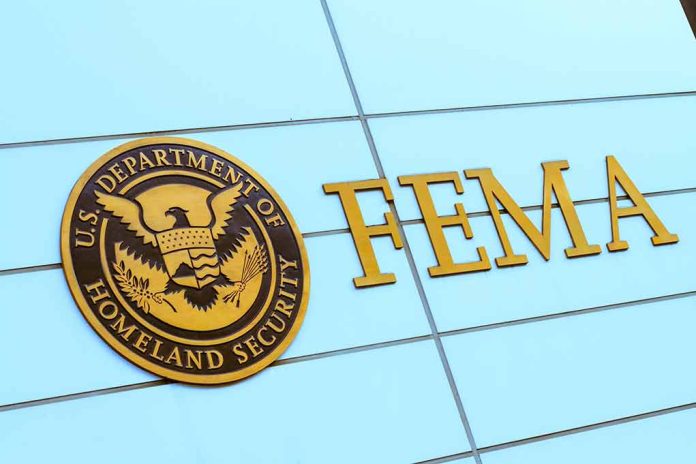 (RepublicanView.org) – Federal Emergency Management Agency (FEMA) officials are reportedly staying in luxury hotels in Maui while local people lose their homes and face devastatingly difficult futures. One source told the Daily Mail that some FEMA staff members are staying in hotels priced at $1,000 per night – $300 more than the amount offered to affected families by the federal government.
Locals have condemned the government's slow response to the tragedy that left more than a hundred people dead and thousands homeless, but the criticism has allegedly not stopped officials from booking into luxury resorts far away from the charred remains of the city of Lahaina.
The Biden administration has come under more fire for issuing $7 million in emergency funds, with some comparing it to the billions the White House has given to Ukraine. Locals furthermore accused FEMA of blocking food supplies from non-government sources thanks to red tape that only permits the distribution of official FEMA provisions.
Meanwhile, President Biden's response to the disaster continues to prompt anger. The White House was forced to defend Biden's "no comment" remark to reporters while relaxing on a beach in Delaware as events unfolded, and more recently, one Maui resident called him "tone deaf" for some of his comments surrounding the incident.
At one point, Biden brought up a fire that started at his home many years ago when discussing the Maui fires. "To make a long story short, I almost lost my wife, my '67 Corvette, and my cat," he said.
Critics, both Republican and Democrat, have expressed astonishment and disbelief at President Biden's attitude toward the Hawaiian tragedy. One local Democrat described it as "shocking," while former President Donald Trump said his conduct was "horrible and unacceptable."
Copyright 2023, RepublicanView.org