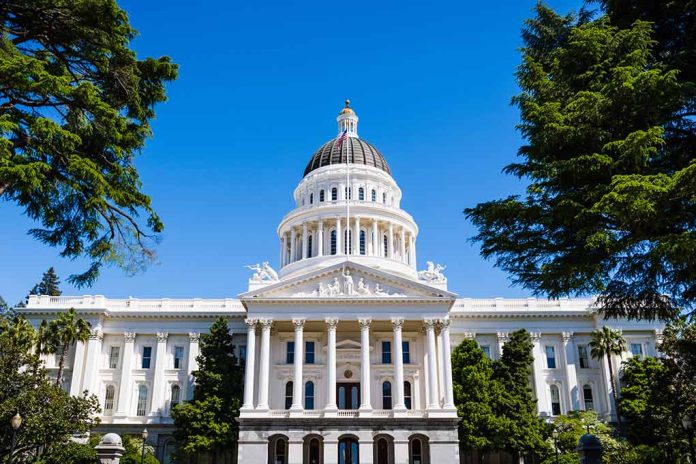 (RepublicanView.org) – Some residents in California are reportedly concerned with the advancement of a new bill that would allow minors 12 years and older to receive help from mental health professionals without parental consent. Arguments have arisen that this could allow children to effectively be emancipated. Assembly Bill 665 is sponsored by state Senator Scott Weiner, who has sponsored a number of controversial bills.
The bill would authorize minors 12 and up to receive "mental health services" from therapists or counselors who could potentially sign off on children checking into state-run facilities if the kids claim "physical or mental harm" to themselves or others by their parents.
AB 665 would "change the law to let a 12-year-old opt out of their home on a whim," according to Nicole Pearson, an attorney who testified against the bill and was quoted by The Washington Free Beacon. She called the bill de facto "child emancipation." However, it's important to note that the bill does nothing to change existing rules regarding parental custody. While it does allow children to seek mental health services without parental consent under some circumstances, some legal experts have stated that the bill's language wouldn't allow for children to be taken away from parents.
Wiener argues the bill "protects children," and "makes children safer." He further blamed "right-wing outrage" for mischaracterizing the bill's content. The bill does dramatically lower the bar for children seeking mental health care from low-income families in the state's Medi-Cal program, which offers free or discounted services.
Pearson testified, however, that he believes there are other ways to aid youth in achieving mental health care without, as he argues, stripping Californian parents of their rights.
Copyright 2023, RepublicanView.org