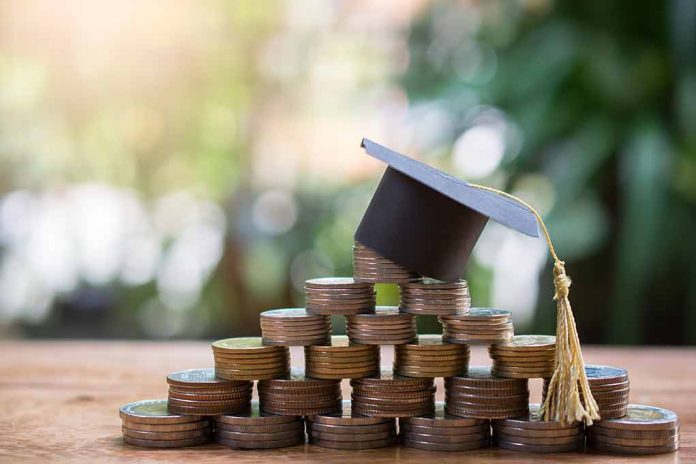 (RepublicanView.org) – The Biden-Harris administration has committed to helping as many student loan borrowers as possible, evidenced by their Higher Education Act rulemaking negotiations. The White House has continued to push student loan relief efforts after the Supreme Court rejected the President's comprehensive student debt relief plan in June.
On October 30, the Department of Education posted a press release revealing that it was unveiling draft proposals aimed at providing debt relief to certain categories of borrowers. Approximately 43 million people were expected to benefit from the prior plan to forgive up to $20,000 in federal loans for each eligible student. The Biden team returned to the drawing board after the Supreme Court struck down the plan as unconstitutional. Their latest idea was announced mere days after loan repayments resumed after a three-year moratorium instituted by Biden during the 2020 health emergency.
According to the press release, the new proposals are intended to expand on the $127 billion in loan forgiveness the administration has already extended to around 3.6 borrowers. The relief would help people with debt that exceeds what they took out, people who have been paying for over 25 years, people who attended career-training programs that do not provide enough earnings or have left them with unreasonable debt, and people who haven't applied for relief they're eligible for. The plan would also take into account borrowers who are facing heavy financial hardship that isn't being addressed by the loan system.
It appears that President Biden and his administration are backing away from the massive cancellations that were promised in August 2022 and were projected to cost $400 billion.
How much the alternative plan will cost and how comprehensive it will be is unknown.
Copyright 2023, RepublicanView.org