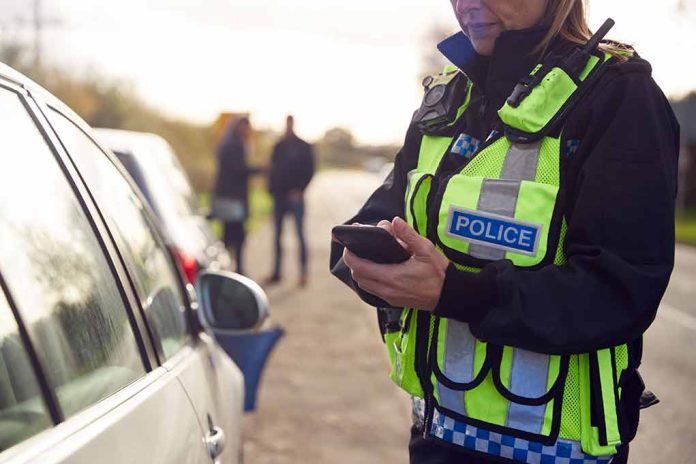 (RepublicanView.org) – Last week, the Biden administration announced more than $334 million in federal funding that will be distributed to police departments across the nation.
The funds will be used to recruit over 1,700 new police efforts. They hope to increase security in schools and advance efforts to police communities.
The funds will be divided among different government agencies. $43 million will be given to local officials to hire new police and implement teams specially trained to intervene in a crisis situation. Nearly $74 million will be given to schools to hire additional security and increase surveillance technologies. $217 million will be used to hire new police officers in nearly 400 jurisdictions.
The effort comes as police departments plead with federal officials to assist them with an ongoing recruitment crisis. According to The Hill, Vanita Gupta, Biden's Associate Attorney General, addressed those concerns as the "number one issue" facing police departments. Cities across the nation have had trouble recruiting and retaining officers, with many critics accusing proponents of Defund the Police initiatives of contributing to the situation.
Democrats have faced increased scrutiny due to concerns about crime in cities across the nation. Voters in New York City have begun pulling away from the far-left candidates that typically consider it a stronghold, with Politico reporting that crime and the migration crisis are helping push the change forward.
In late 2022, The Heritage Foundation released a report claiming that "soft-on-crime policies" have led to problems in Democrat-led cities, although the FBI reportedly recorded a decrease in violent crimes such as murder and manslaughter from 2021 to 2022.
Copyright 2023, RepublicanView.org