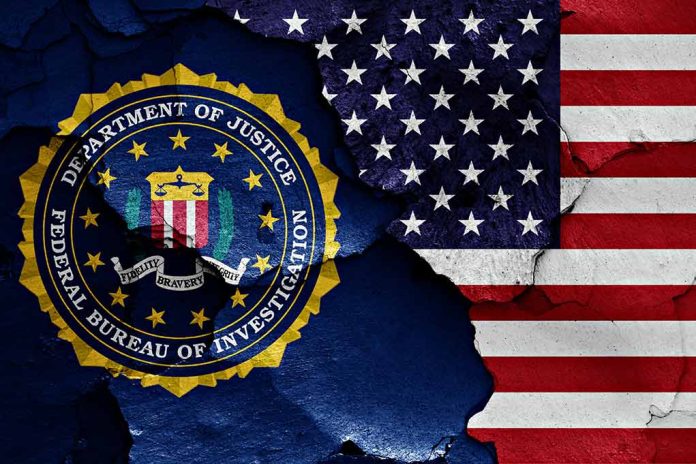 (RepublicanView.org) – The mayor of New York City, Eric Adams, left Washington, D.C. after news broke that the FBI and NYPD had raided several locations in New York, including the home of his chief fundraiser. Adams had planned to meet with White House officials to discuss the asylum seeker crisis that has been occurring in his city, but left before the meeting took place.
The campaign fundraiser who is under investigation by the FBI is Brianna Suggs, a 23-year-old who assisted on Adam's successful 2021 campaign for mayor. The New York Times reported that someone with knowledge of the situation said Suggs was questioned by members of the FBI's public corruption unit while her home was being searched.
The FBI is investigating whether Mayor Adams received illegal foreign donations from the Turkish government during his 2021 mayoral campaign. There are concerns that a Brooklyn-based construction company, KSK Construction Group that allegedly has ties to Turkey, may be involved. Investigators also question the potential involvement of a small university in Washington, D.C. that has ties to the Middle Eastern country.
The FBI's search warrant, obtained by the New York Times, says the investigation was focused on whether the construction company and Turkish officials received any kickbacks or benefits from the mayor's campaign. The FBI was looking for evidence of theft of federal funds, campaign contributions from foreign nationals, as well as wire fraud and wire fraud conspiracy. The warrant gave the FBI the right to take Suggs' electronic devices, including her laptop, cellphone, and tablet.
As recently as a week before the raid, Mayor Adams was bragging about his connections to Turkey, saying he's visited the country at least six or seven times.
While the mayor's spokesperson, Charles Kretchmer Lutvak, said he was unaware of any connection between Adams' sudden departure from D.C. being related to the raid, Deputy Mayor Fabian Levy released a later statement stating that Adams heard of a campaign-related issue and returned to the city to make sure it was handled properly. Levy added that Adams plans to reschedule the meetings he had planned as soon as possible.
Copyright 2023, RepublicanView.org