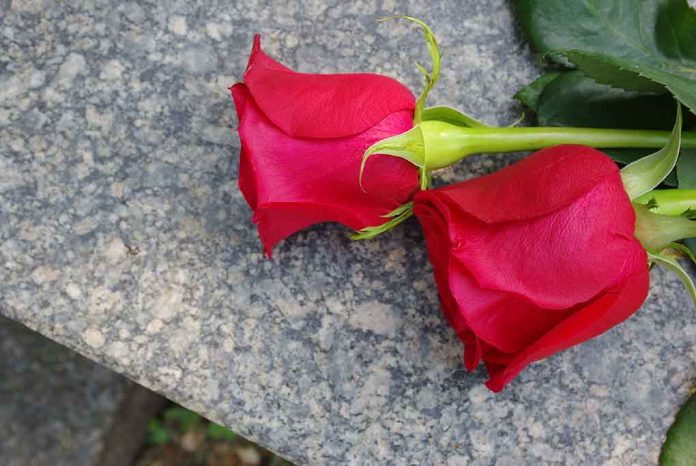 (RepublicanView.org) – Two mountaineers from the United States died alongside their guides in Tibet after an avalanche Saturday, October 7. 
The 32-year-old Anna Gutu was climbing Mount Shishapangma Saturday at an elevation of about 25,000 feet with her guide, Mingmar Sherpa, when they were swept away by an avalanche. Authorities confirmed their deaths the following day and have recovered the bodies. 
Gutu was an avid adventurer who often documented her excursions on Instagram. She promised "a lot more" expeditions in a post dated October 17, 2022.  She was hoping to be the first US woman to successfully complete the 14 highest peaks in the world. She had just finished scaling Cho You, the world's sixth highest peak, the Tuesday before her disappearance. 
Nepalese guide Karma Gelen Sherlpa survived the avalanche. However, he was severely injured and had to be rescued. 
American Gina Marie Rzucidlo and her guide, Tenjen Sherpa were initially declared missing as rescuers struggled through harsh conditions. They were both declared dead a day after Gutu. Rzucidlo and Gutu were both competing to be the first American woman to scale the 14 highest peaks, and they were both on their last mountain. According to reports, dozens of other people were also on the mountain when the avalanche hit.
Mount Shishapangma is part of the Himalayas, the world's highest mountain range. It is the 14th highest mountain in the world with an elevation of 26,335 feet, or nearly 5 miles. It was closed to mountaineers after Saturday's incident as crews continue searching for survivors. There is no word yet on when it will reopen. 
Conditions at the higher altitudes of the Himalayas can be extremely harsh. October typically kicks off the region's climbing season as local rains tend to stop. However, the weather can still be unpredictable and difficult to forecast, as can avalanches. 
Bodies of mountaineers who perished in the Himalayas are not always recovered. Mount Everest, the world's highest mountain, is especially notorious for human corpses that can be found along the trail. Over 200 bodies remain on the mountain. Some still haven't been identified after decades. 
Copyright 2023, RepublicanView.org