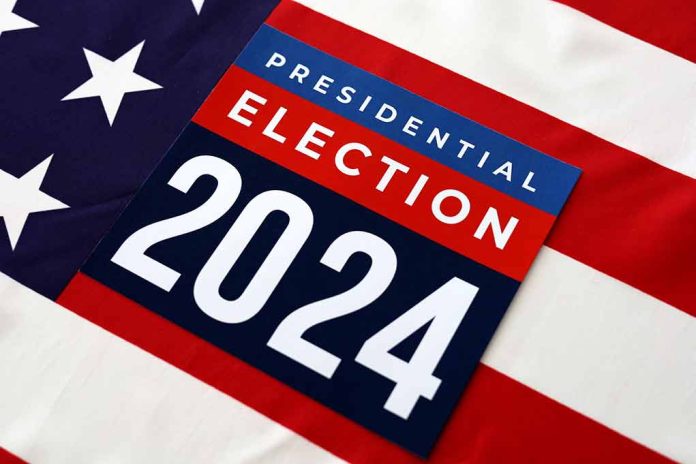 (RepublicanView.org) – Robert F. Kennedy has announced that he will run for the White House as an independent candidate. The nephew of former President John F. Kennedy initially started his Oval Office run as a Democrat but during a recent rally in Philadelphia, he declared his independence and urged American voters to do the same. Kennedy and former fellow Democratic contender Marianne Williamson condemned their party for refusing to hold Presidential primaries, saying it was undemocratic and an obvious attempt to shield President Joe Biden from scrutiny and competition.
A member of one of America's most famous families, Kennedy's controversial positions have caused conflict with relatives, with some openly condemning him on social media and asking Americans not to support him. His four siblings, Rory Kennedy, Kerry Kennedy, Joseph P. Kennedy II, and Kathleen Kennedy Townsend, agreed in a joint statement on Twitter, saying, "The decision of our brother Bobby to run as a third party candidate against Joe Biden is dangerous to our country."
Mr. Kennedy opposes US support for Ukraine, wants the southern border closed, and is a fierce critic of the pharmaceutical industry.
In the days following his independence declaration, Kennedy raised millions in extra funding as his controversial views attract more and more support. American Values 2024, the super PAC behind the Kennedy campaign, said it raised over $11 million in six hours following the announcement. Co-founder Tony Lyons issued a statement saying millions of Americans are "more open than ever before in American history to an Independent and honest candidate."
Polling shows that the contest between Biden and Trump is still too close to call, and it's still unknown how Kennedy's move could impact the race. While his favorability is more positive than either Biden or Trump, according to FiveThirtyEight, polls indicate he still doesn't have the numbers to match either of them in the election.
Copyright 2023, RepublicanView.org