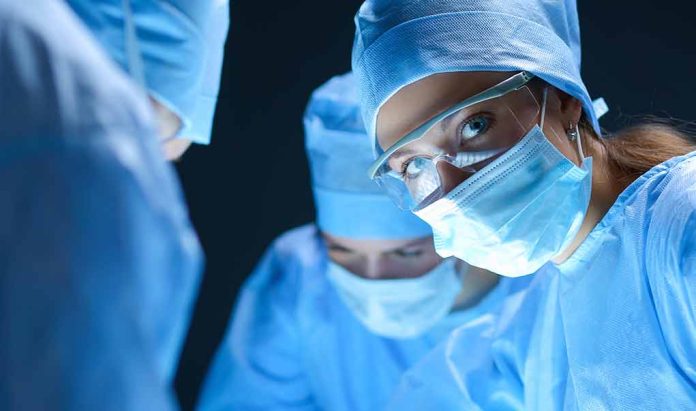 (RepublicanView.org) – An unborn baby was reportedly lost while Australian surgeons were performing a hysterectomy. Jesse Pohlner, a transgender man, underwent an elective hysterectomy at the Royal Women's Hospital in Melbourne, unaware that he was four months pregnant. He said doctors did not perform a pregnancy test prior to the operation, even though he was experiencing morning sickness. Pohlner blamed regulations for the tragic incident. "I would call it hospital negligence. Their policy was to blame," he said. according to reports.
The incident occurred in 2021, but Pohlner is now advocating policy change in Australian hospitals saying he doesn't want other patients to experience the same loss. In a Melbourne media report from August 9, a spokesperson for the Victoria government said the Royal Women's Hospital had already changed its policies and mandatory pregnancy tests would be carried out in future, but Pohlner said this must apply to all hospitals in Australia.
3AW Melbourne tweeted along with the article, "Jesse Pohlner lost his baby when undergoing a hysterectomy in 2021. He had no idea he was pregnant." Immediately, some Twitter users jumped in with ridicule, asserting that only women can become pregnant. One poster wrote, "No man has ever had a hysterectomy in the history of mankind. No man has ever become pregnant too."
Another claimed hospitals allow patients to lie and go along with that lie. The tweeter said that in cases of hysterectomy, women are first asked if they are pregnant. "But if you pretend she's a man, you don't ask the question. Madness."
A Victorian government spokesperson reportedly issued a statement regarding the incident, apologizing for what happened and saying a "range of supports" had been offered afterward.
Copyright 2023, RepublicanView.org